Looking to open your mind through travel and new experiences? Interested in learning how to surf? In need of some time away from it all with your best girlfriends?  Take a long weekend and join us at Surfers Lodge Peniche for a Girls Surf Getaway!
If you've never tried surfing before, even if you're scared of the ocean, don't worry!  Our surf instructors will make sure you stay safe and enjoy your time in the water.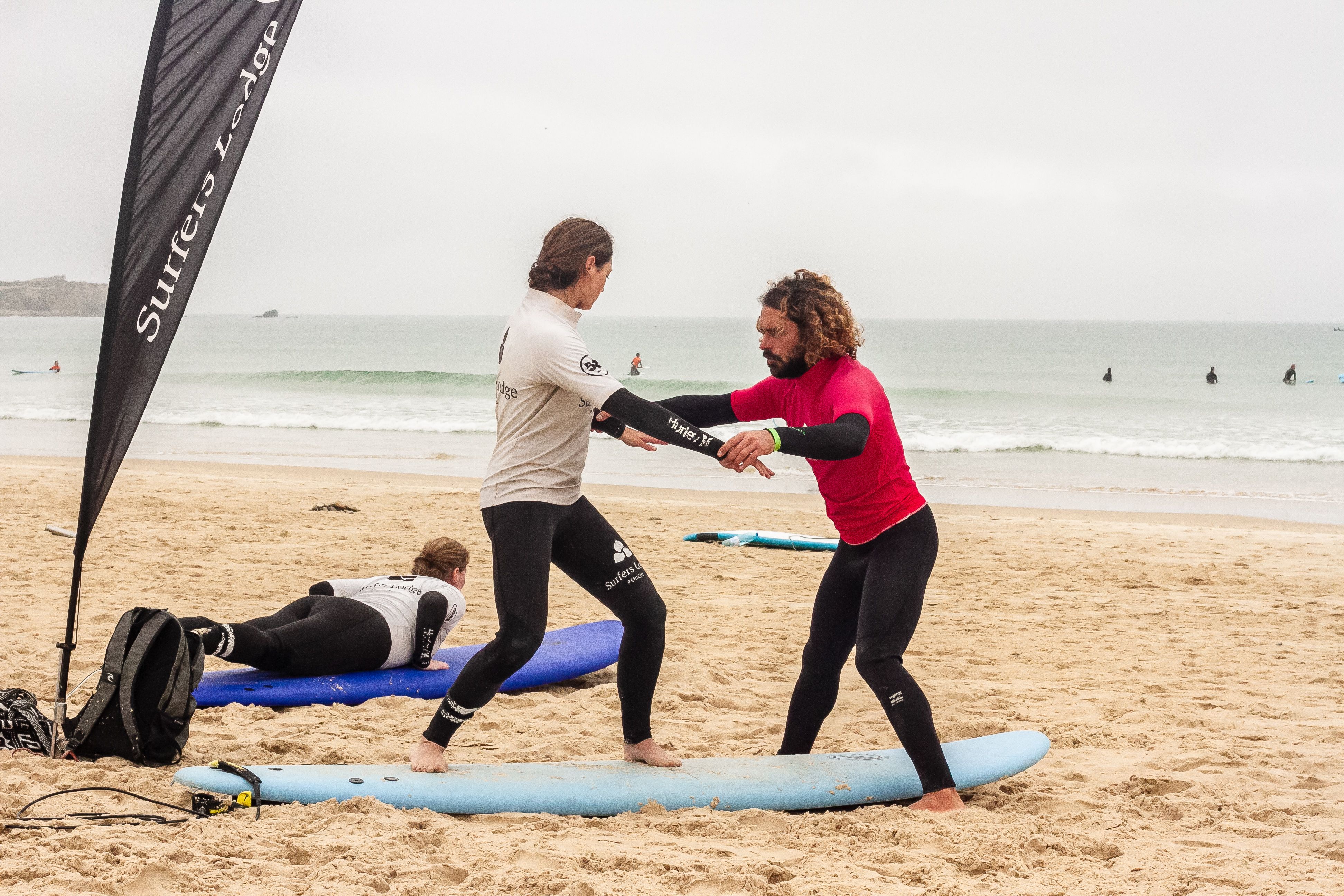 Our small surf groups mean that you can have a dedicated instructor just for you and your friends.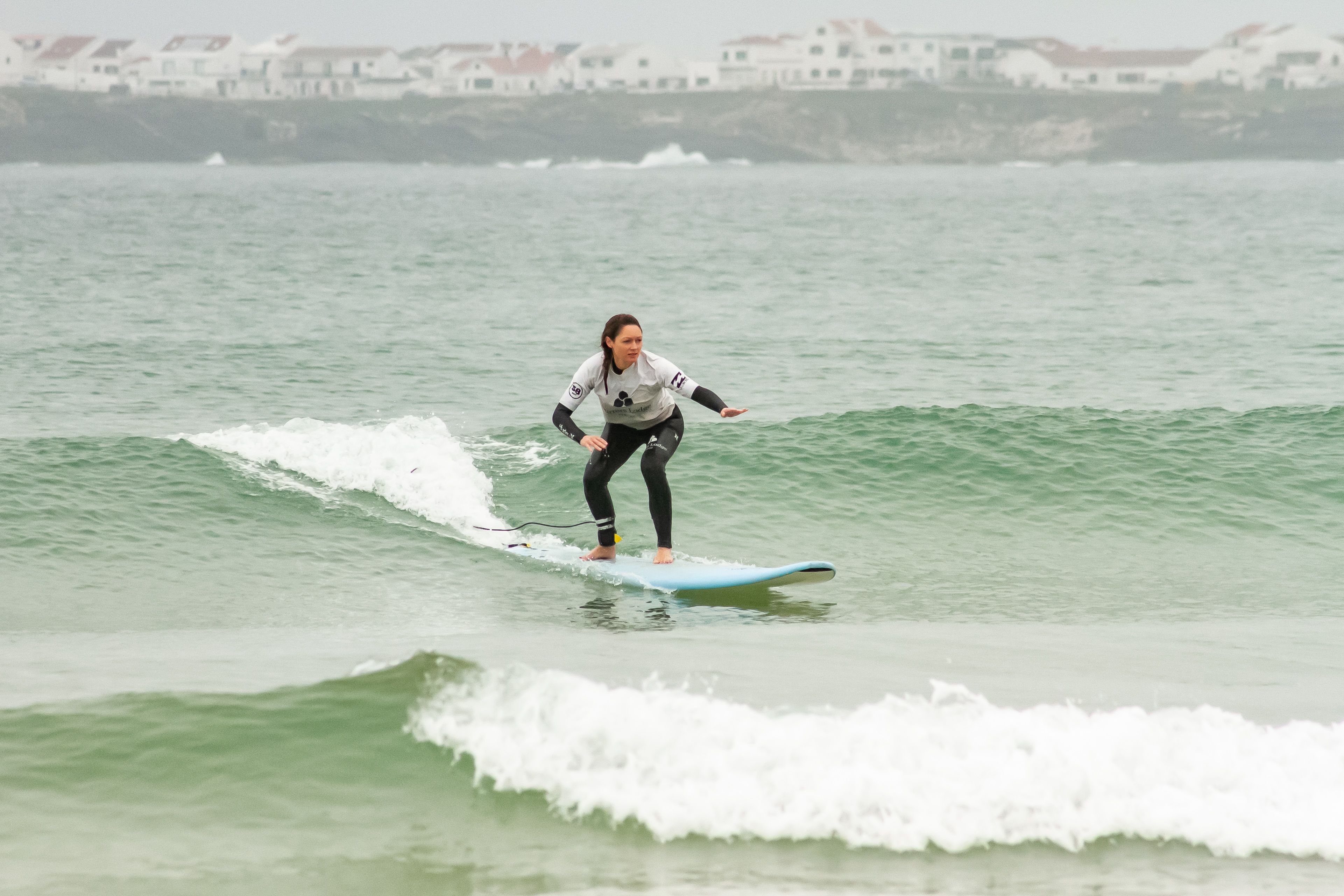 We'll have you catching waves in no time!
With your girls cheering you on, you'll be able to achieve more than you ever thought possible!  With style!
In between surf lessons, take time for adventure. Travel by boat from Peniche to the magical islands of Berlengas.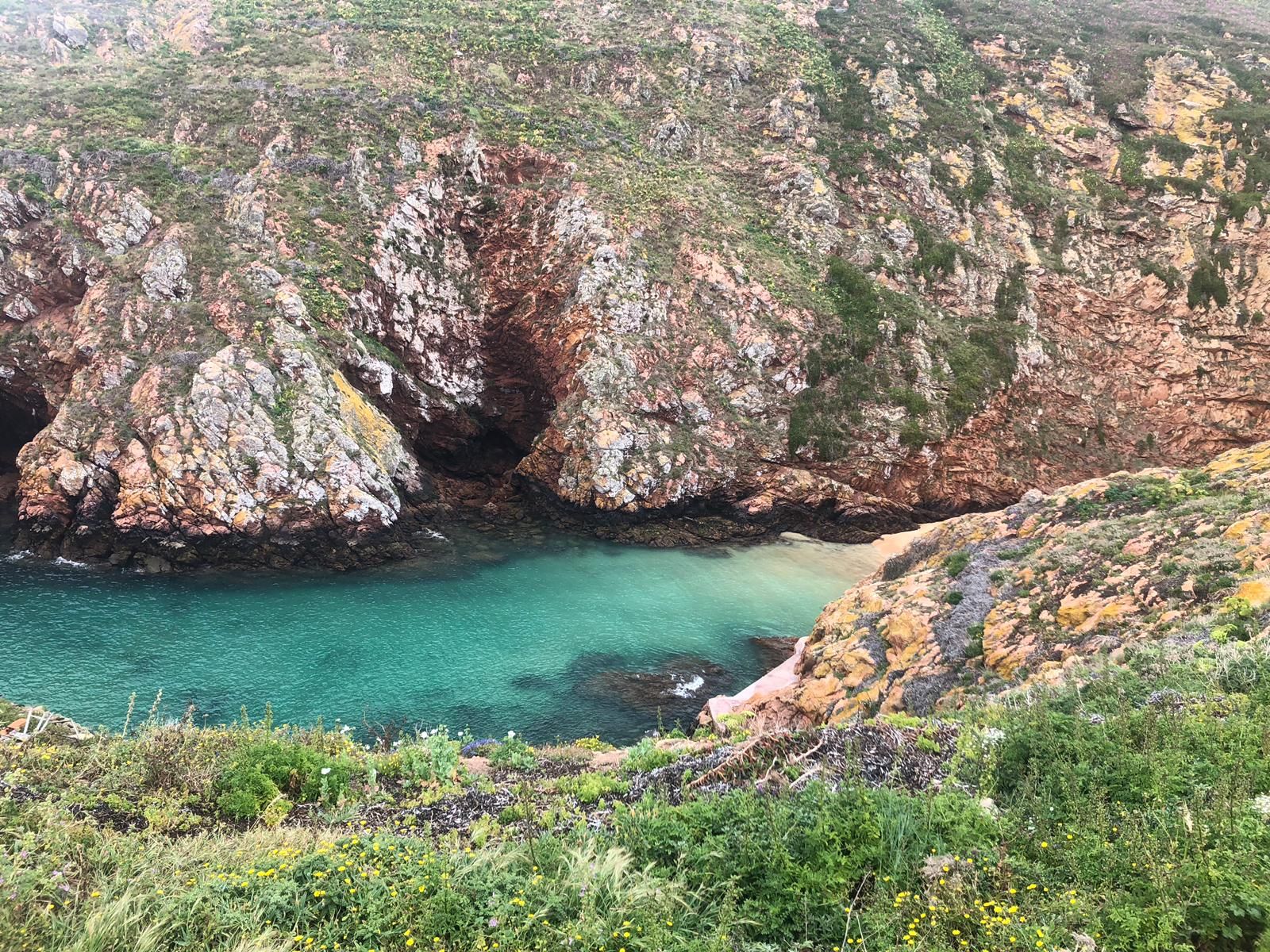 Discover the natural and man-made treasures of the big island (Berlenga Grande), as you hike through the rugged terrain with views from another world.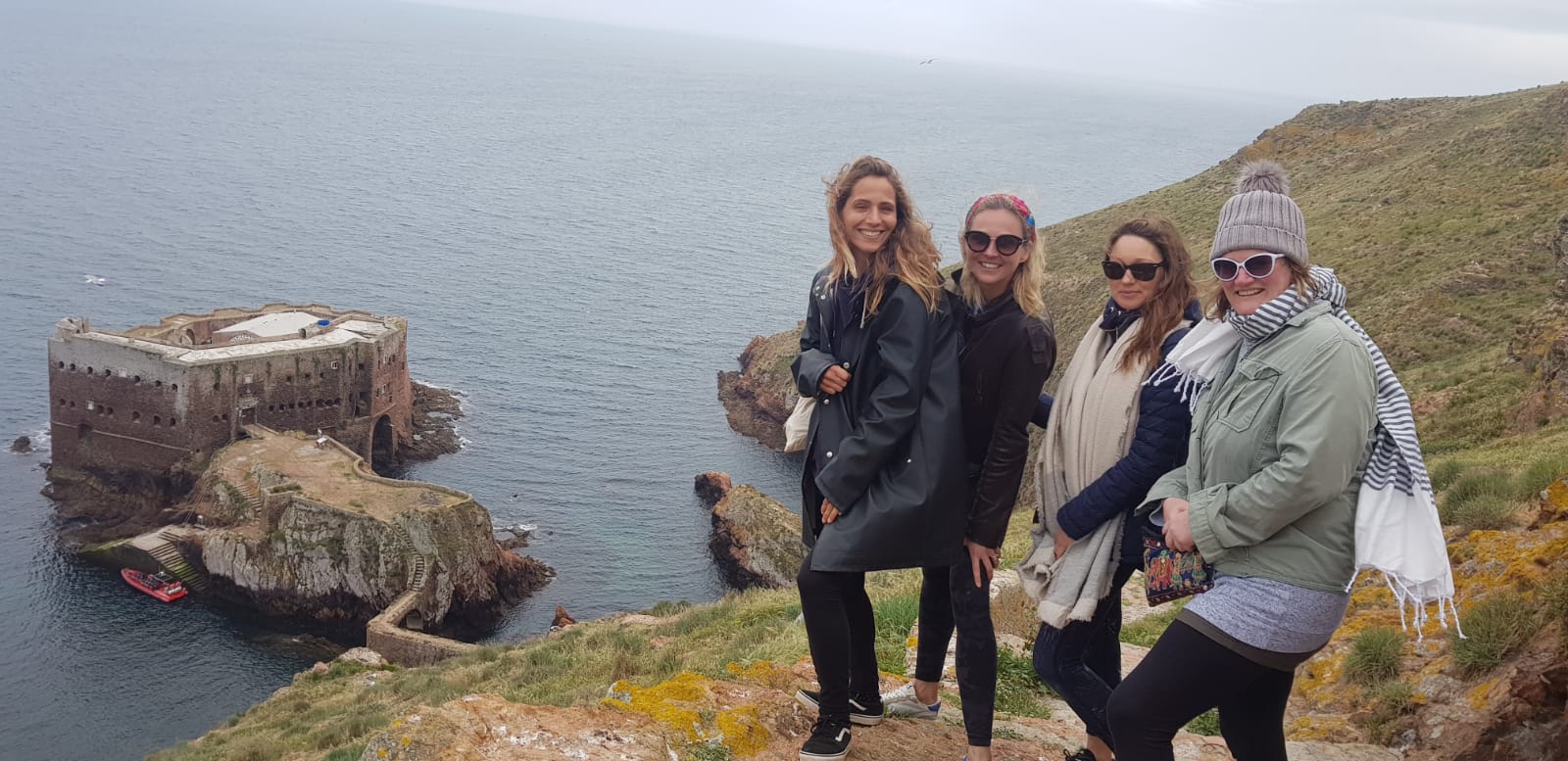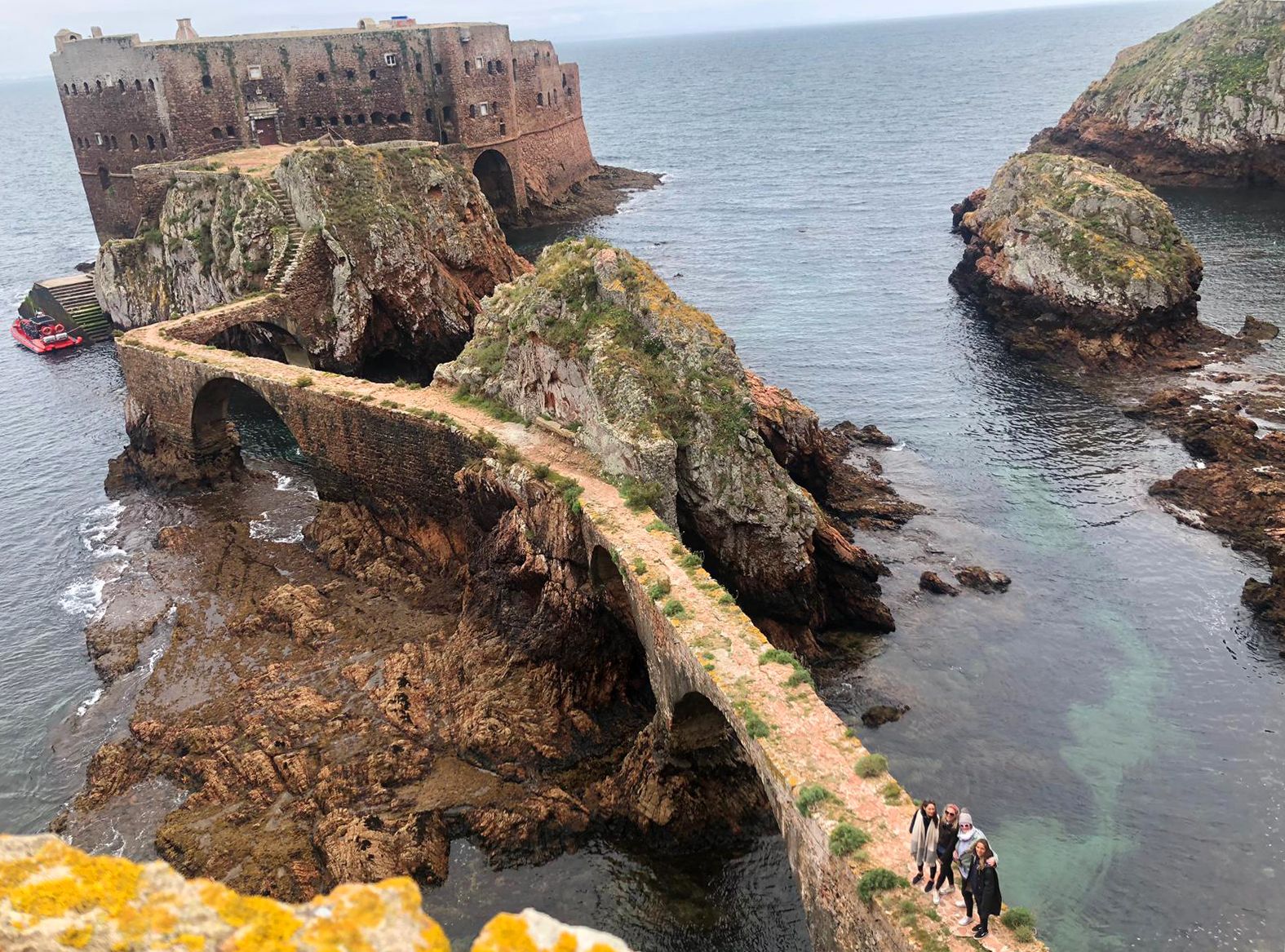 After a day of exploring, return to the Lodge to relax and recap over tea.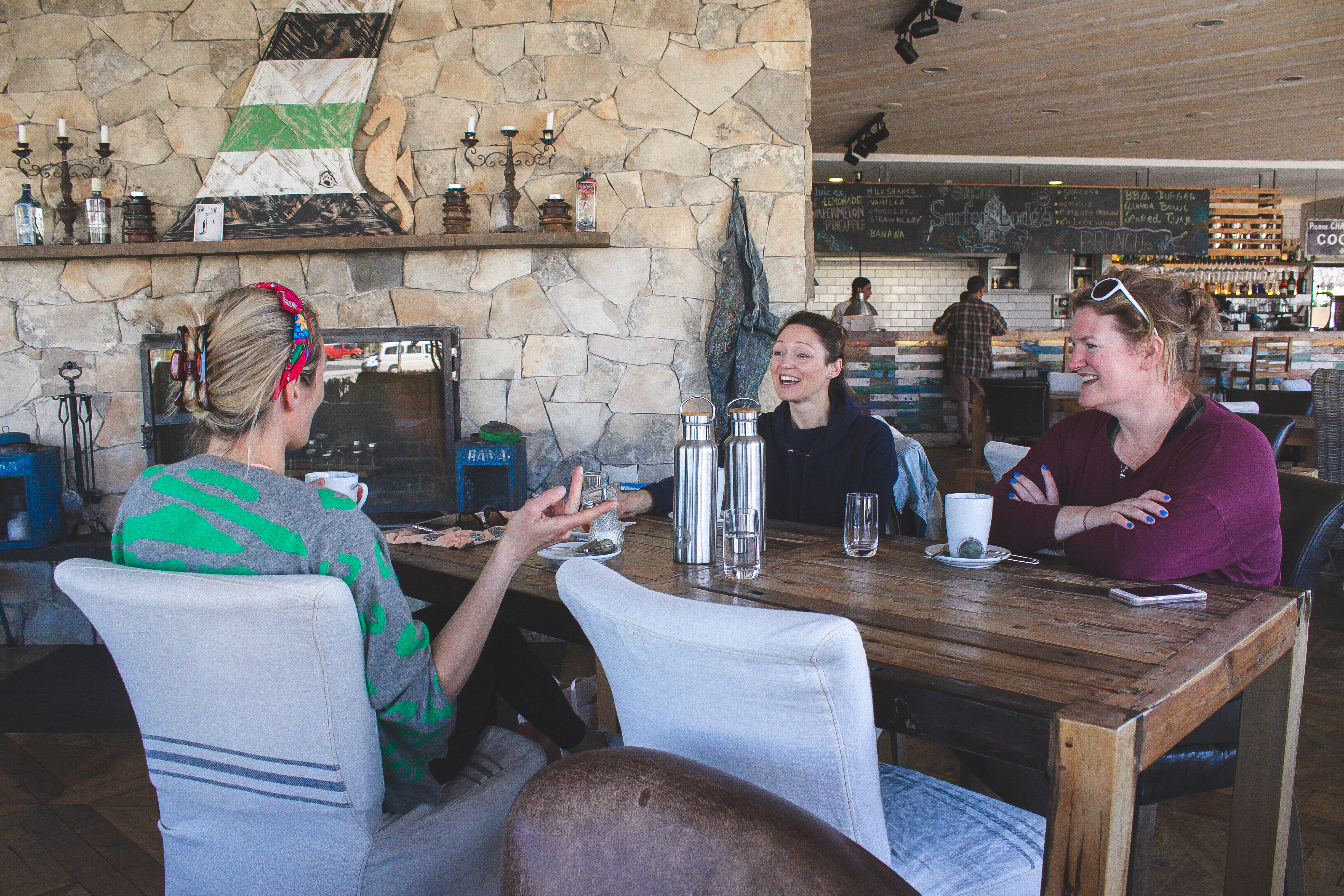 Feeling inspired, stoked, and hungry for more surf!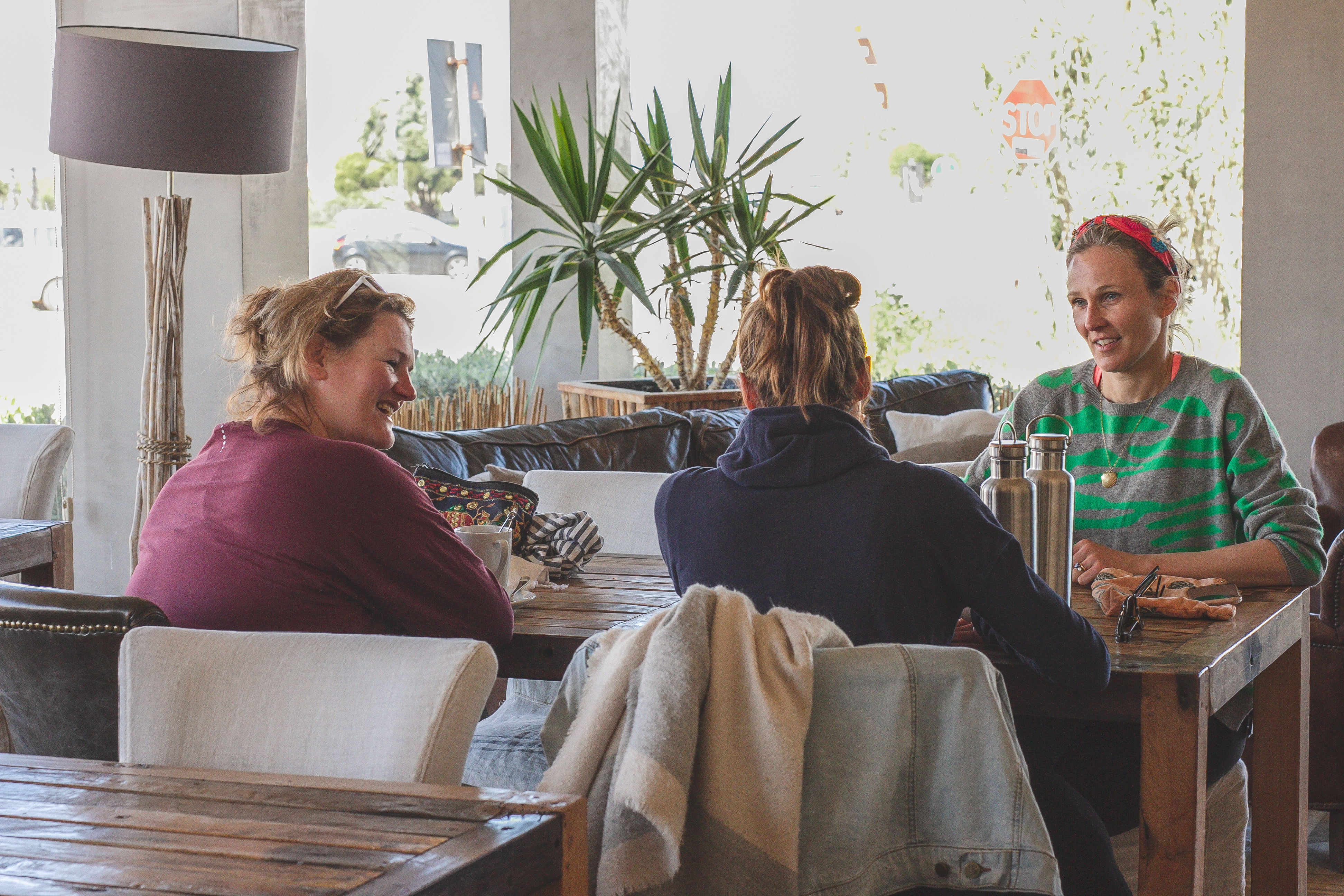 Finally, retire to your cozy room for a good night's sleep before your next surf lesson.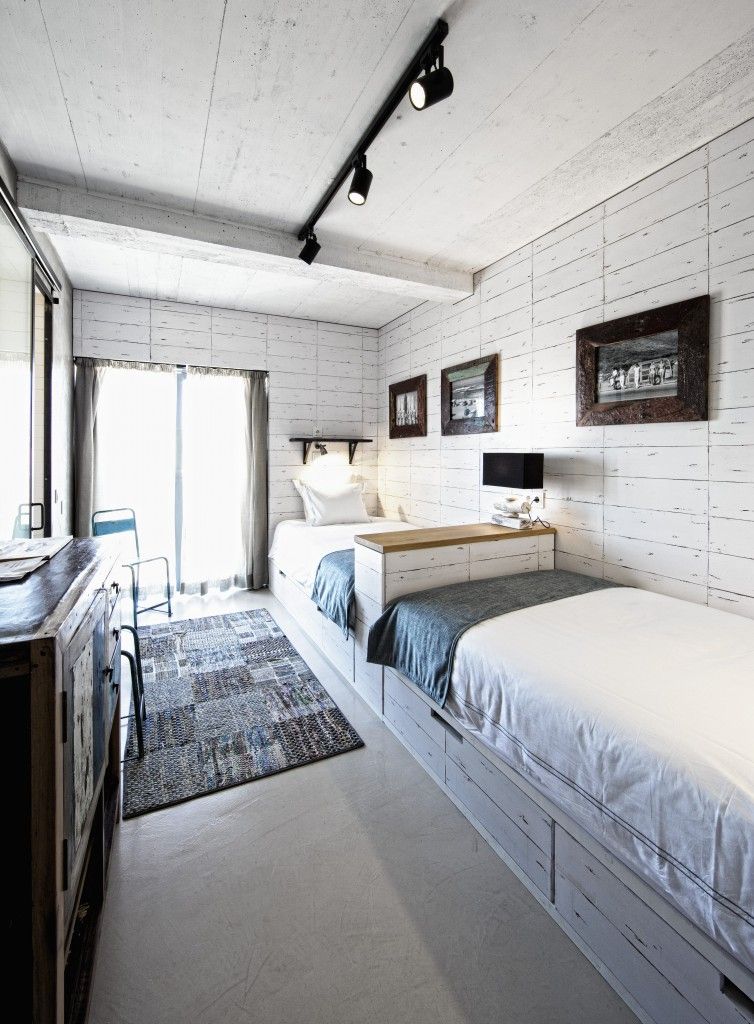 Big love to Xana, Nell, Jax, Nikki, and Anna for bringing this story to life and taking lovely photos along the way!
XOXO,
Surfers Lodge
Related posts