Surfers Lodge Peniche follows Environmental Policies, based on the Eco Hotel management system, in an effort to minimize its environmental footprint.
Looking to contribute towards a sustainable development, Surf Lodge Portugal, engages in updated measures, maximizing comprehensive use of natural resources, and the protection of the surrounding environment.
In close proximity to the ocean, SLP, promotes a healthy relationship with nature, surfing, its culture, and the supportof the environment.
With that in mind we developed an ECO HOTEL Management Program, implementing it's good practices, counting on your support and cooperation.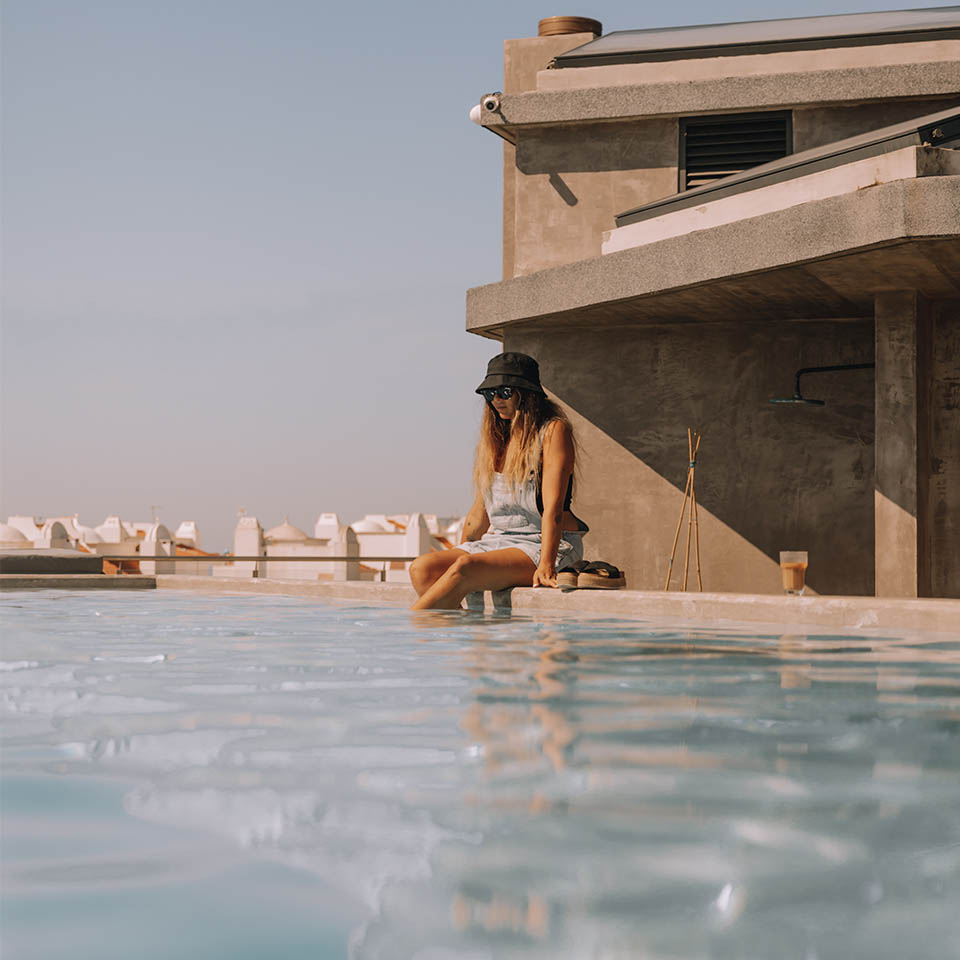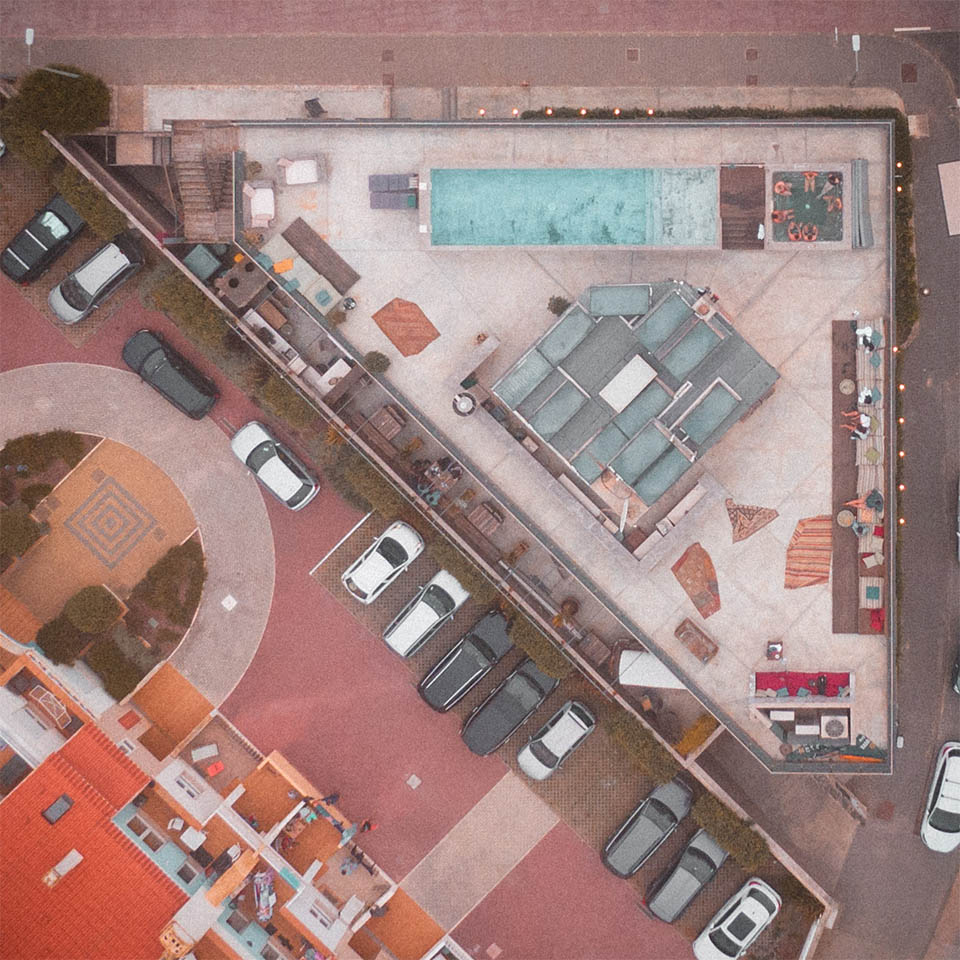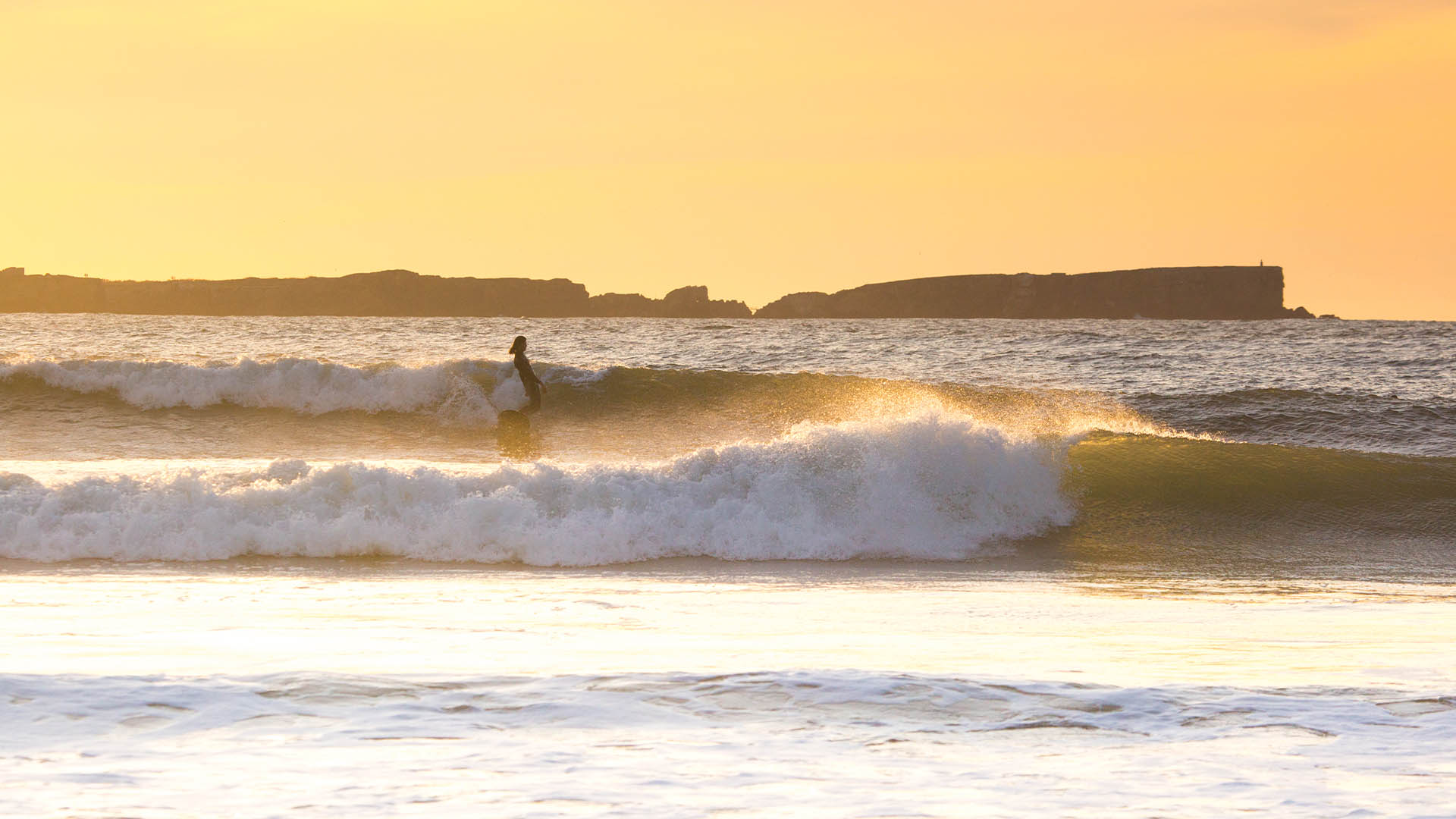 Efficient water consumption management:
– faucets with flow controllers
– effective toilet eco-flush mechanisms
– prevention of water leakage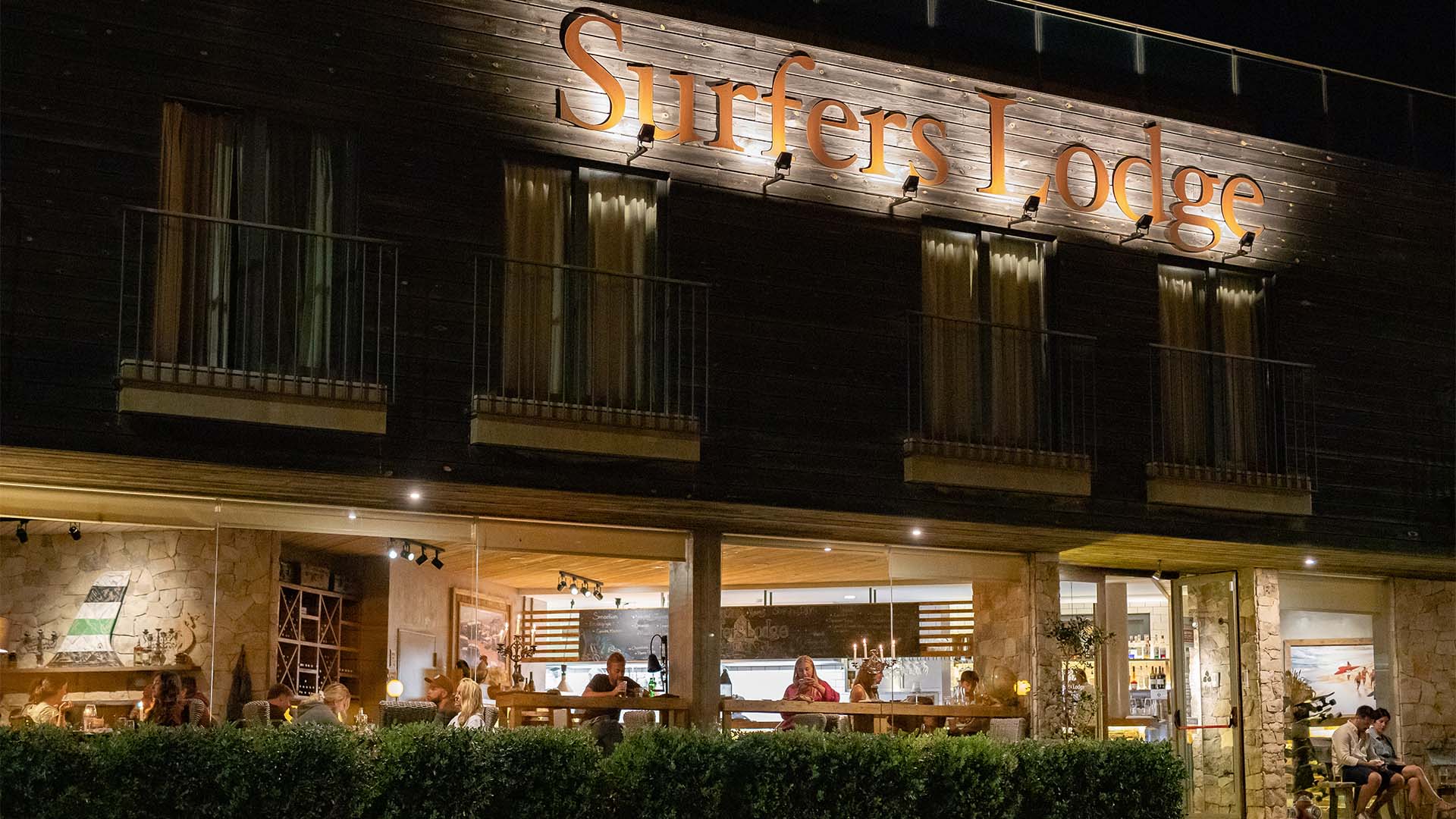 Efficient energy management:
– Low wattage eco-friendly light bulbs
– Motion sensors
– Solar panels to support water heaters and pool heating
– Room systems and sensors to shut down AC consumption, installed on windows and doors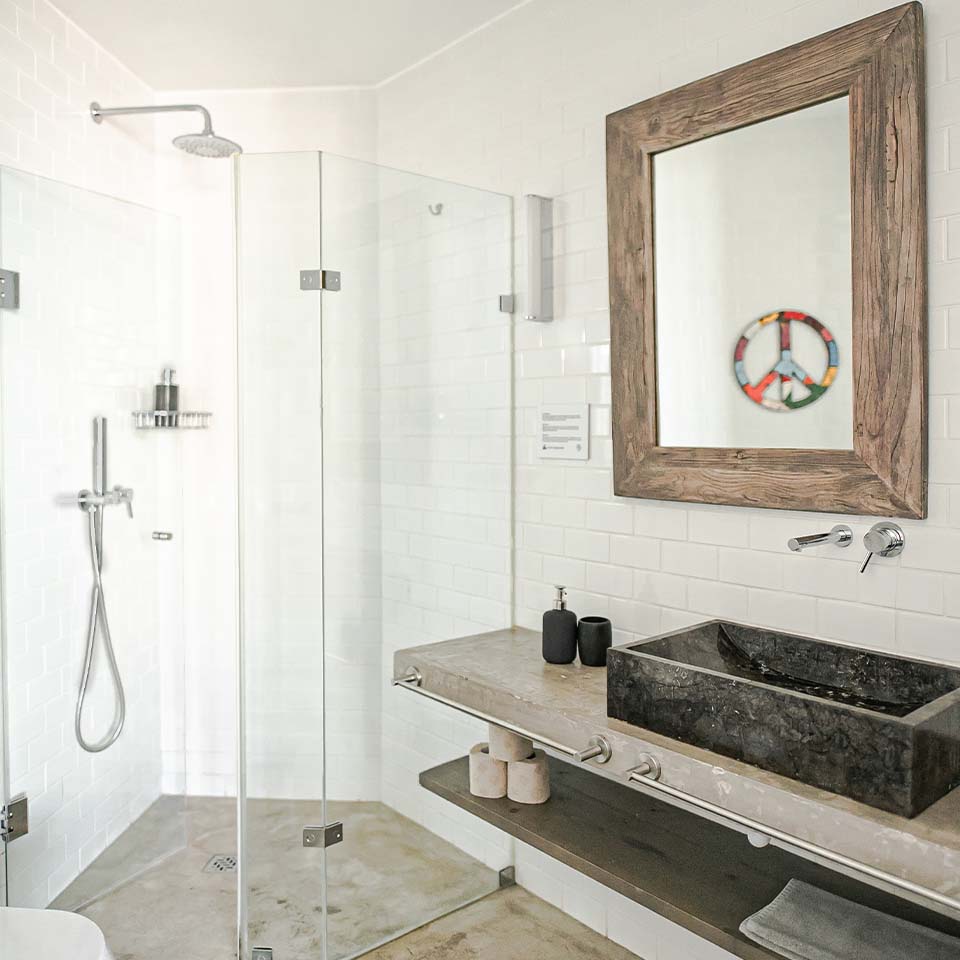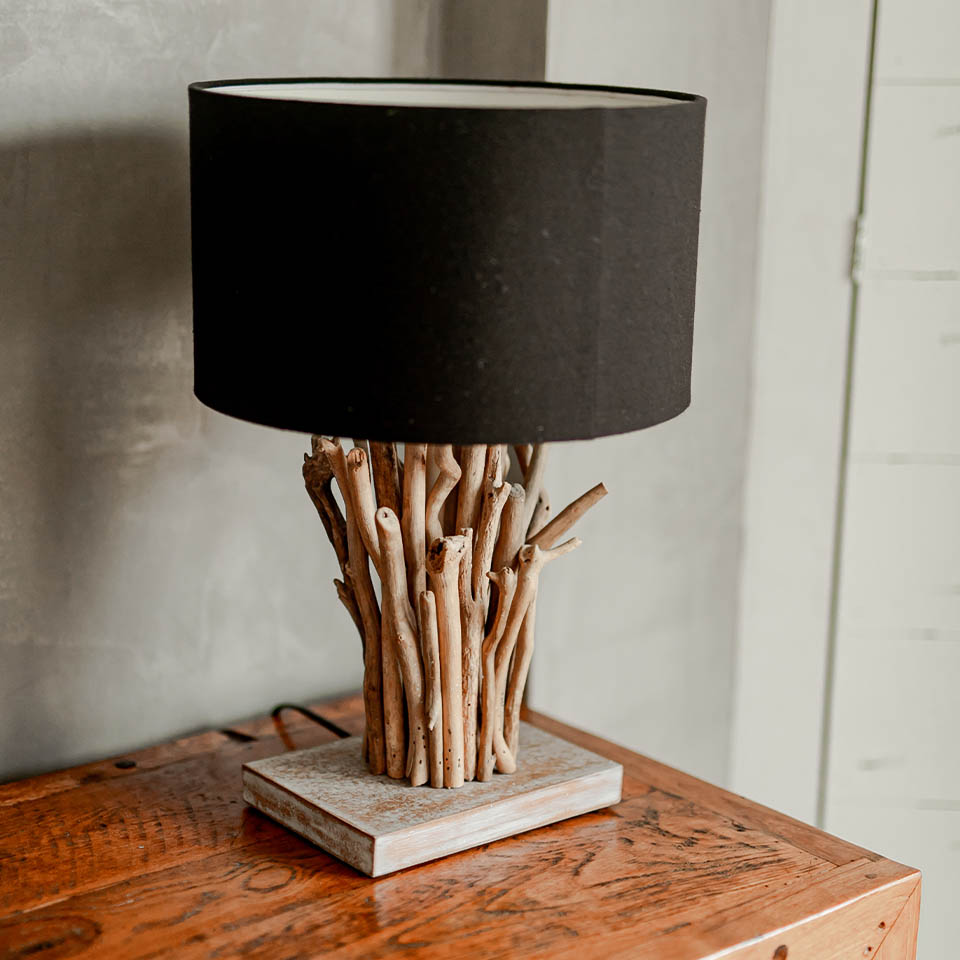 Efficient Waste Management:
– Aggressive waste screening, separating all organic and recyclables (paper/cardboard, glass, metal and plastics)
-Eco-points in all service areas throughout the property
-No email printing and choice of e-invoicing
-All cooking and maintenance oils are redirected to specific licensed waste disposal operators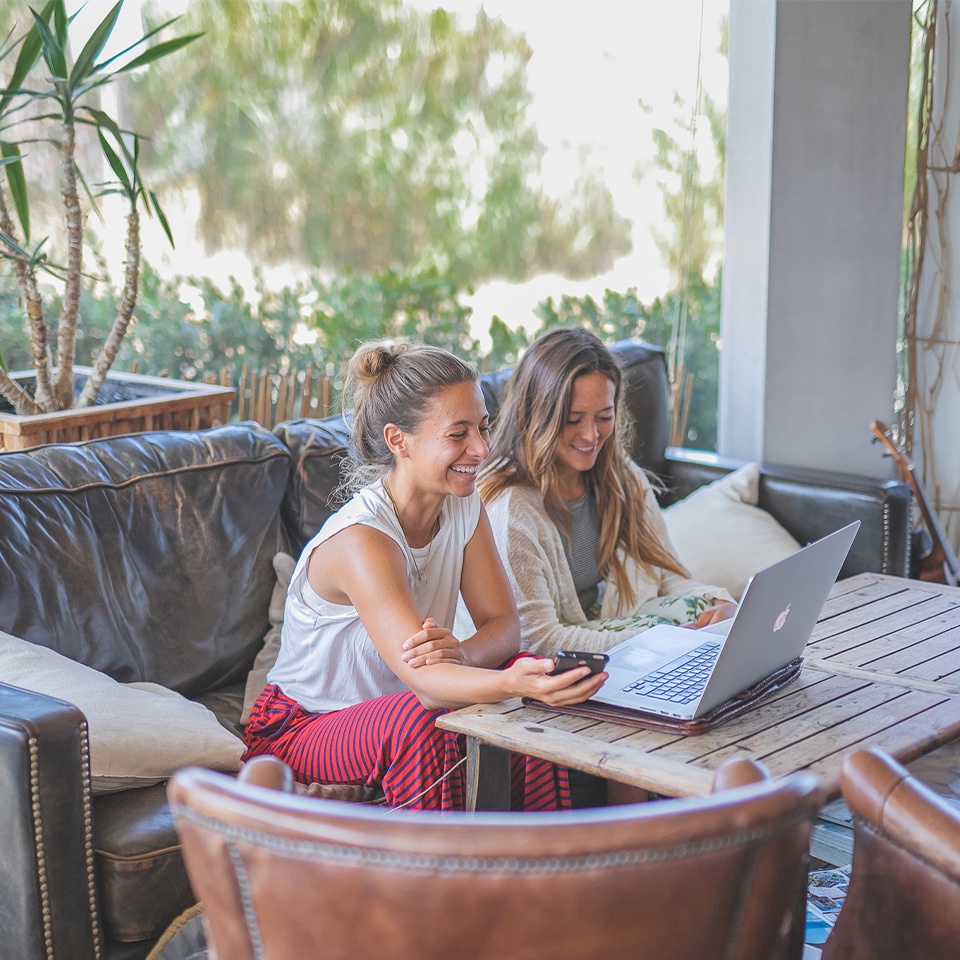 Efficient Hazardous Substances Management:
-Proper storage of hazardous substances and materials
-Favoring environment friendly substances
-Possession of retention devices for the prevention of spills and contamination
In order to achieve our established goals, we look forward to the evolvement of our employees, suppliers and guests, in our Environment Policies, by promoting awareness, (training) and guidelines.