Our mission is to make you feel like the Lodge is your home.  We don't have a Lobby, we have a Living Room.  The vibe throughout the Lodge is cozy and comfortable, with kids running around and barefoot surfers leaving sand on the floor.  We believe that casual beats fancy and personal connection is most important.  Our friendly staff will know you by name and make sure you are always well taken care of.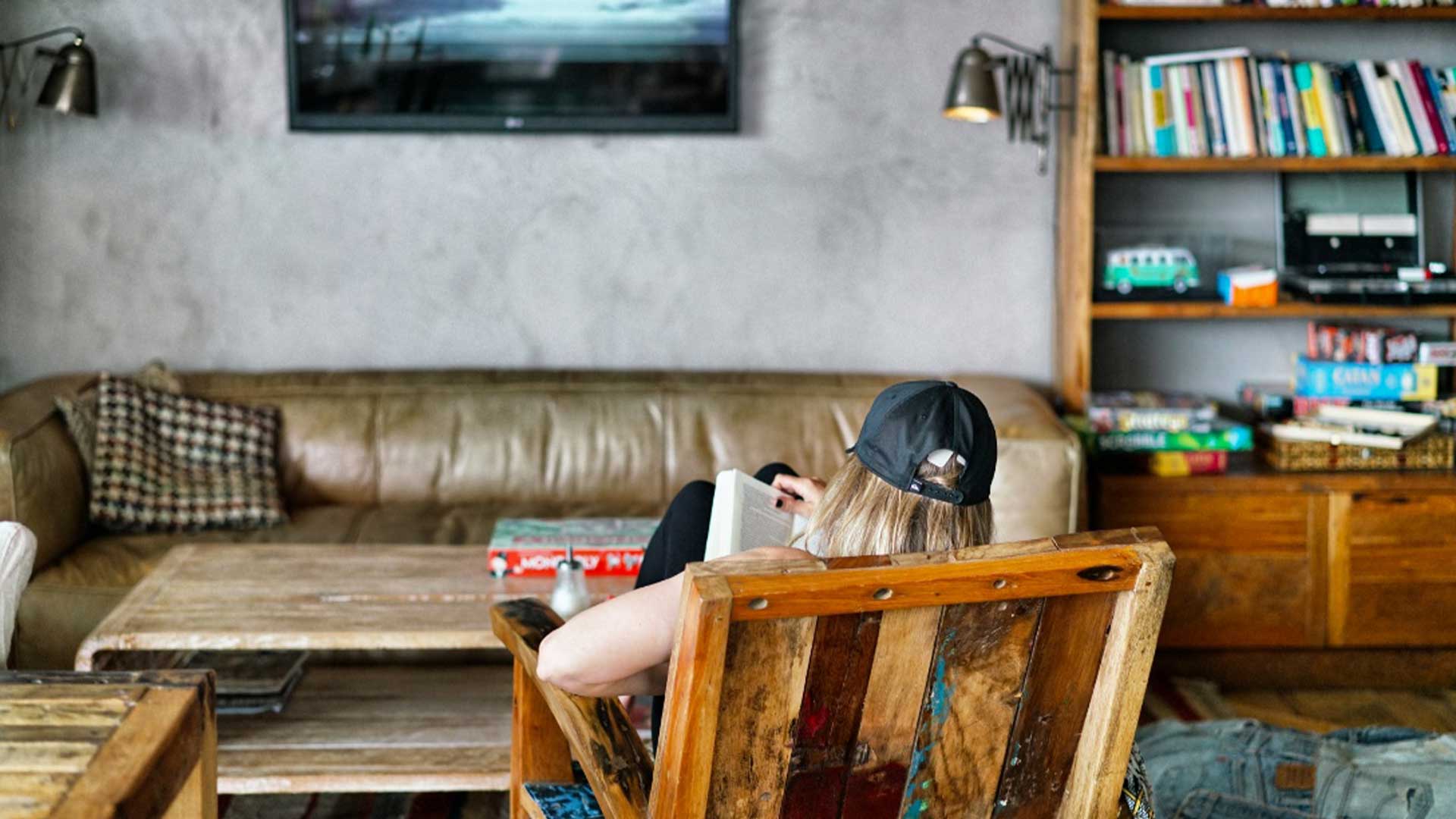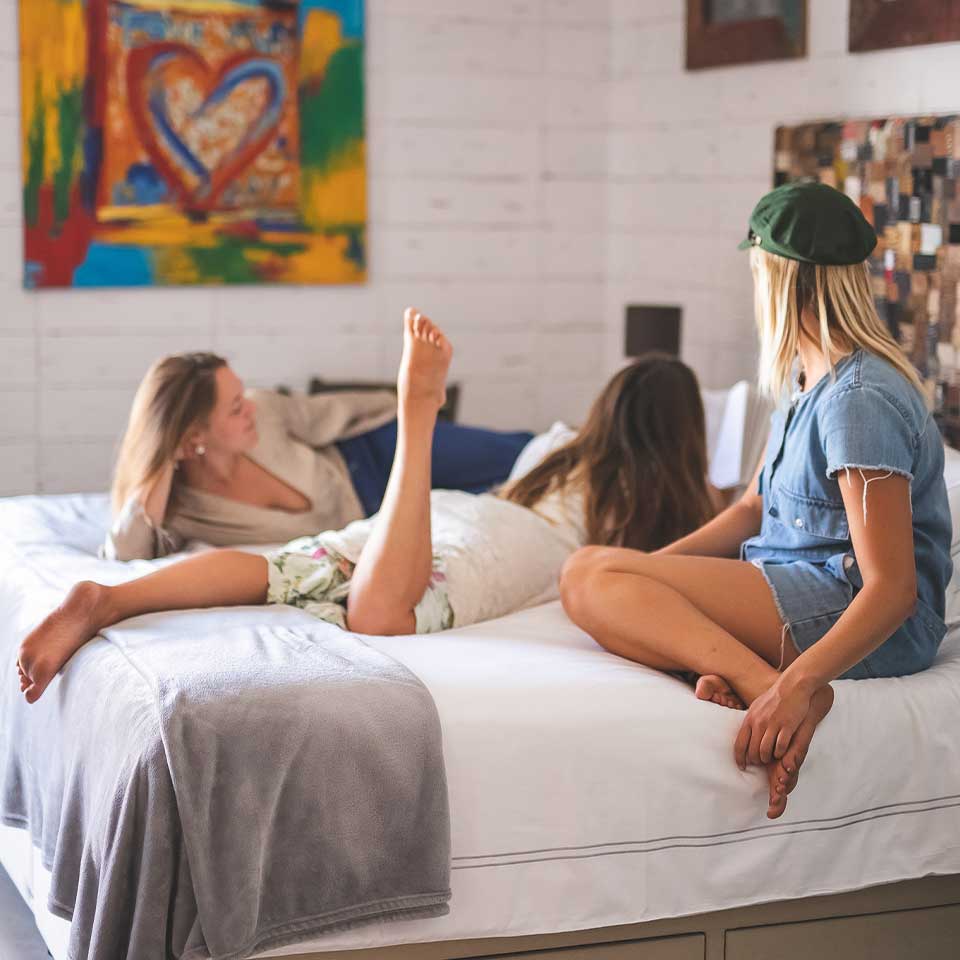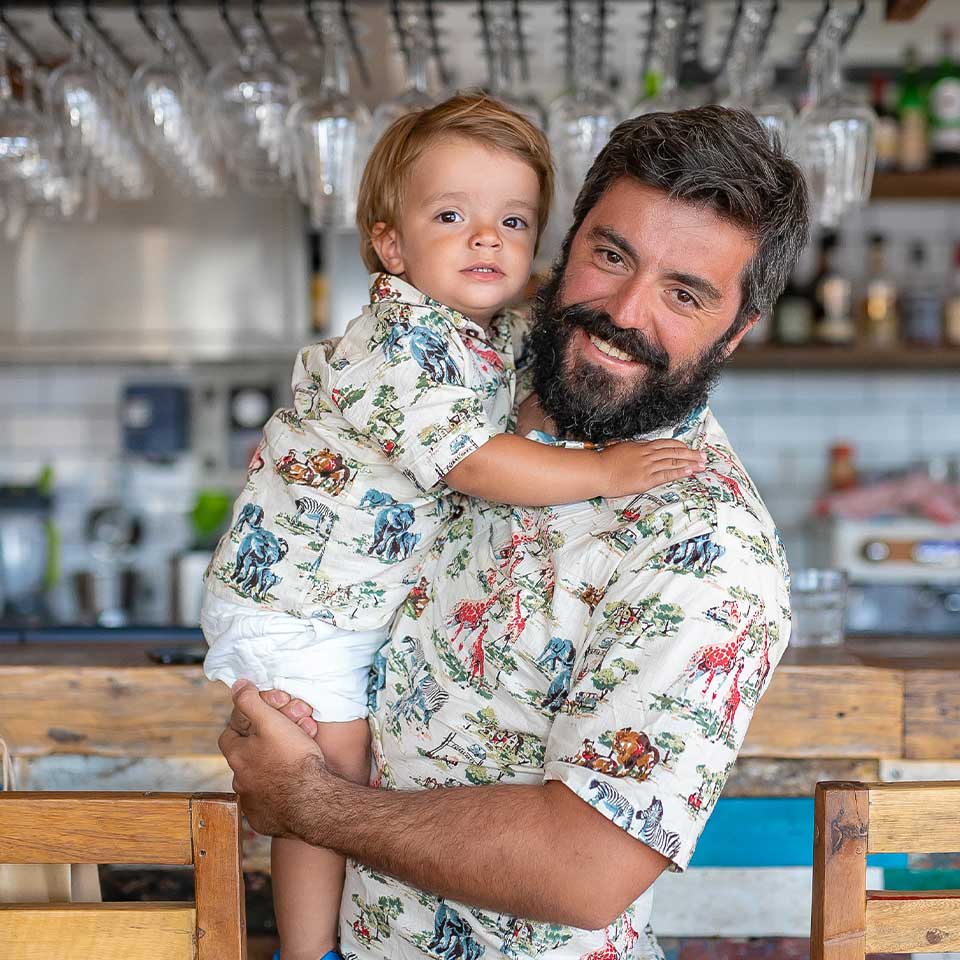 Surfers Lodge Peniche is located in Baleal, Portugal, 5km across a vast bay from the town of Peniche.  One hour north of Lisbon, Peniche is the gateway to the Silver Coast of Portugal, a region of wild coast, home to beautiful waves and beaches to discover.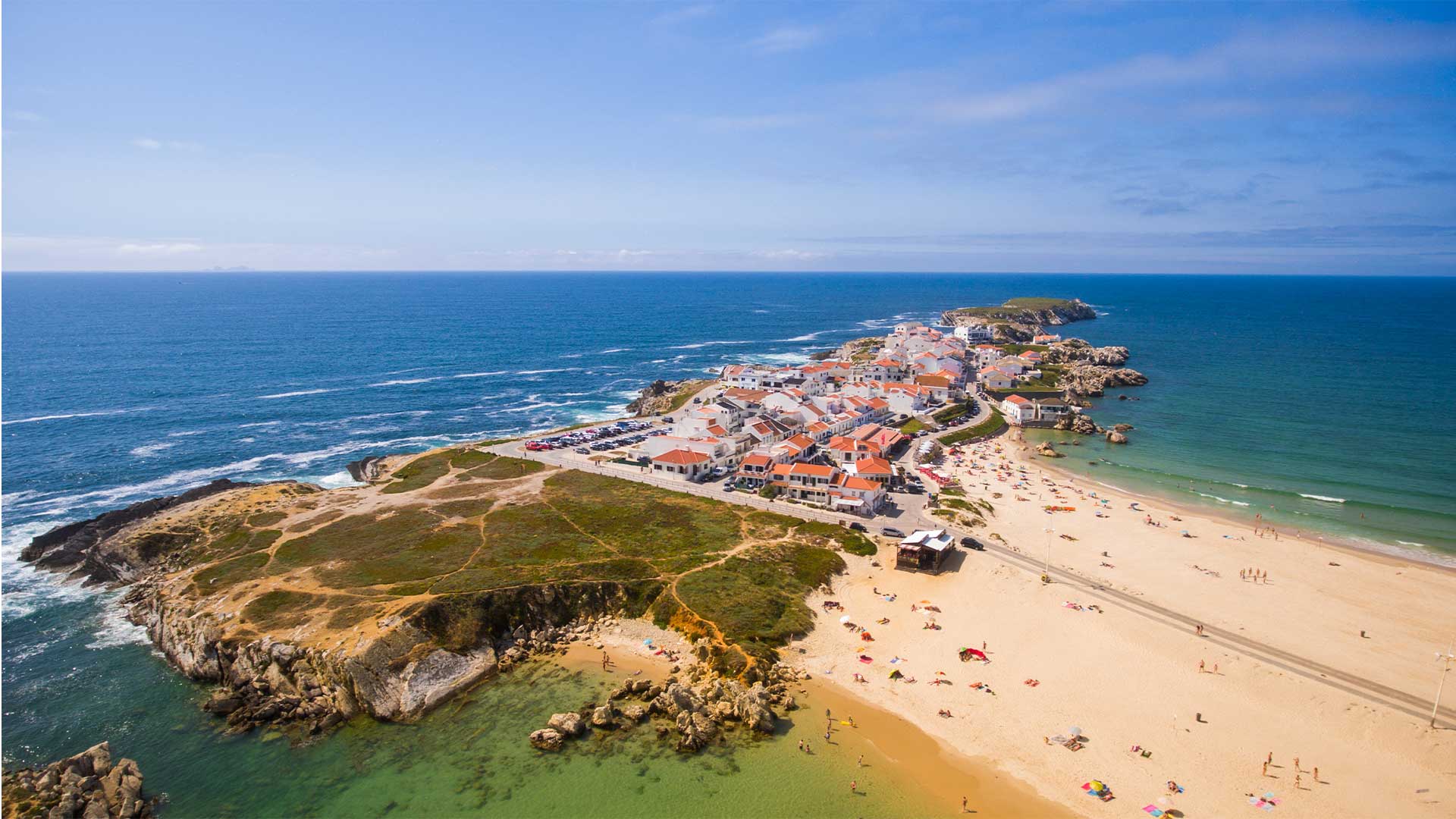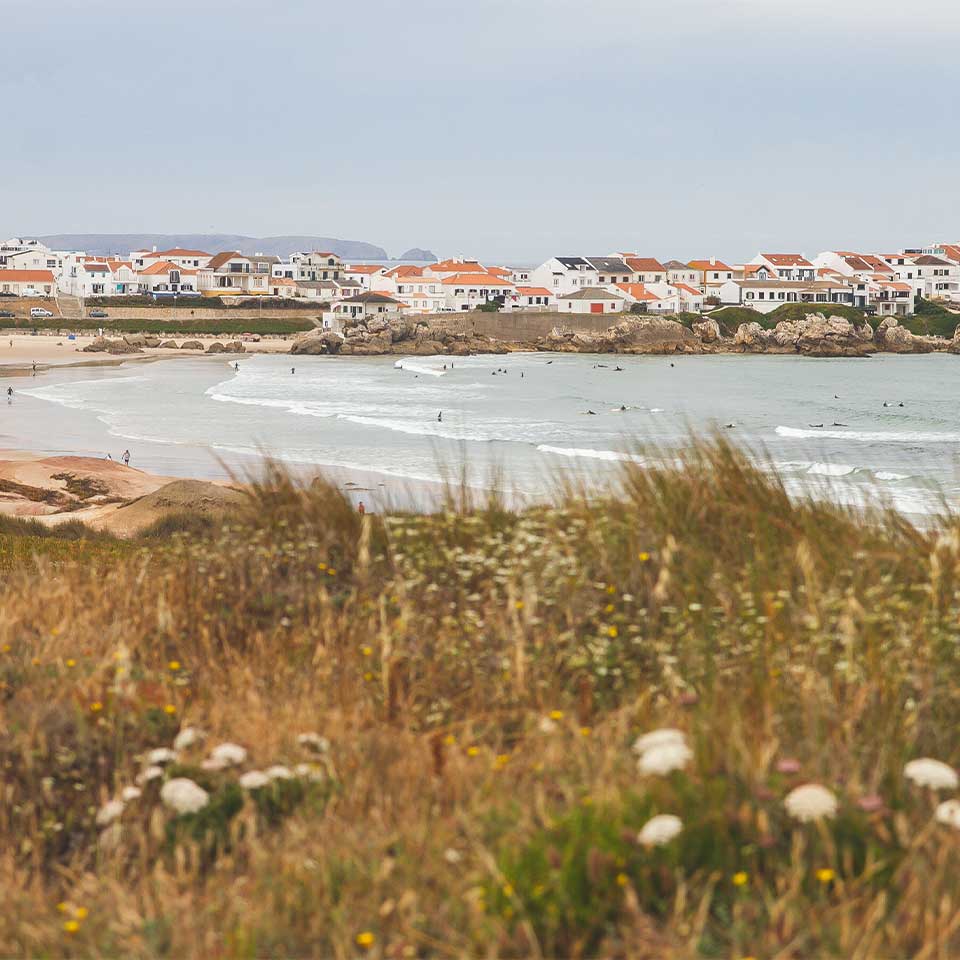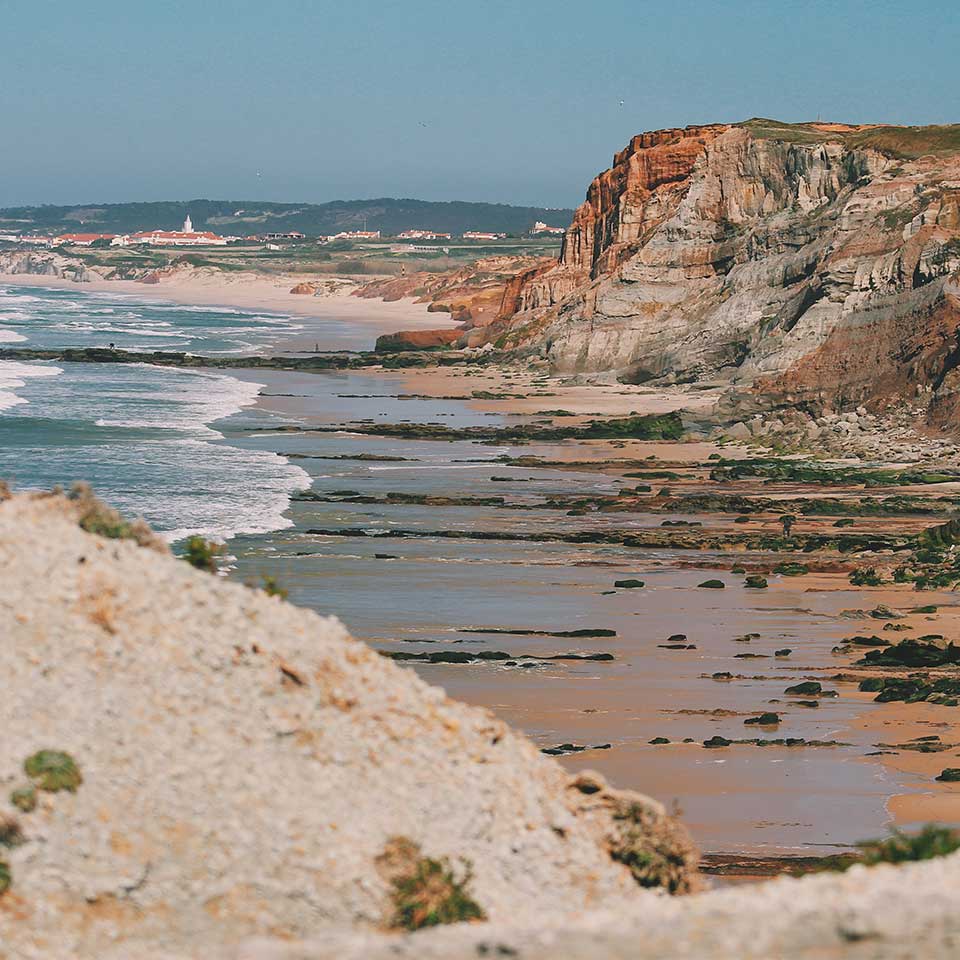 Beyond comfort and good vibes, we offer high quality surf instruction through our SURF SCHOOL.  We tailor our surf program to your needs, whether you are first-time beginner or an intermediate looking to take it to the next level.  For seasoned surfers, we have space to store your board and wetsuit and tips on the best local spots.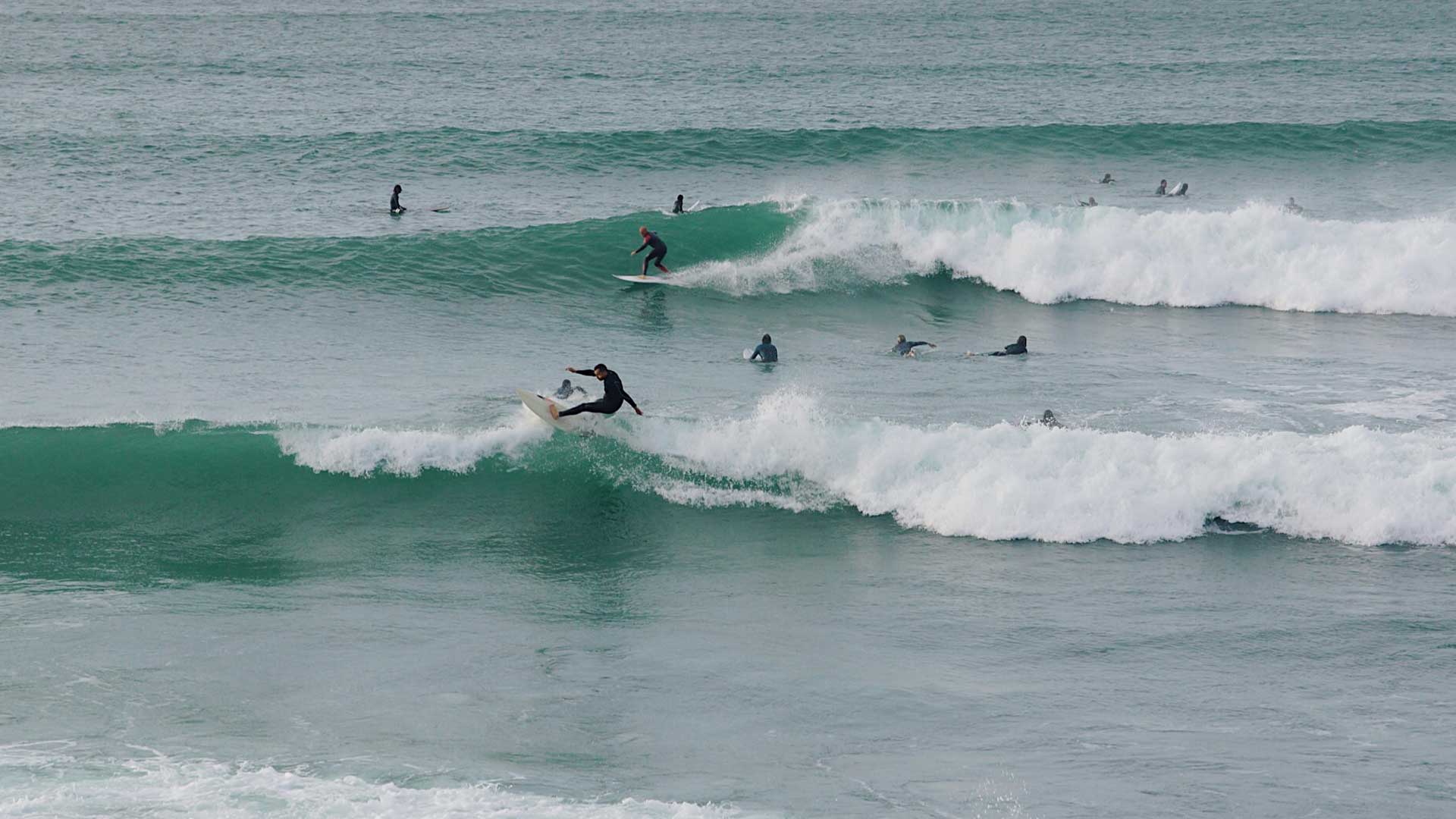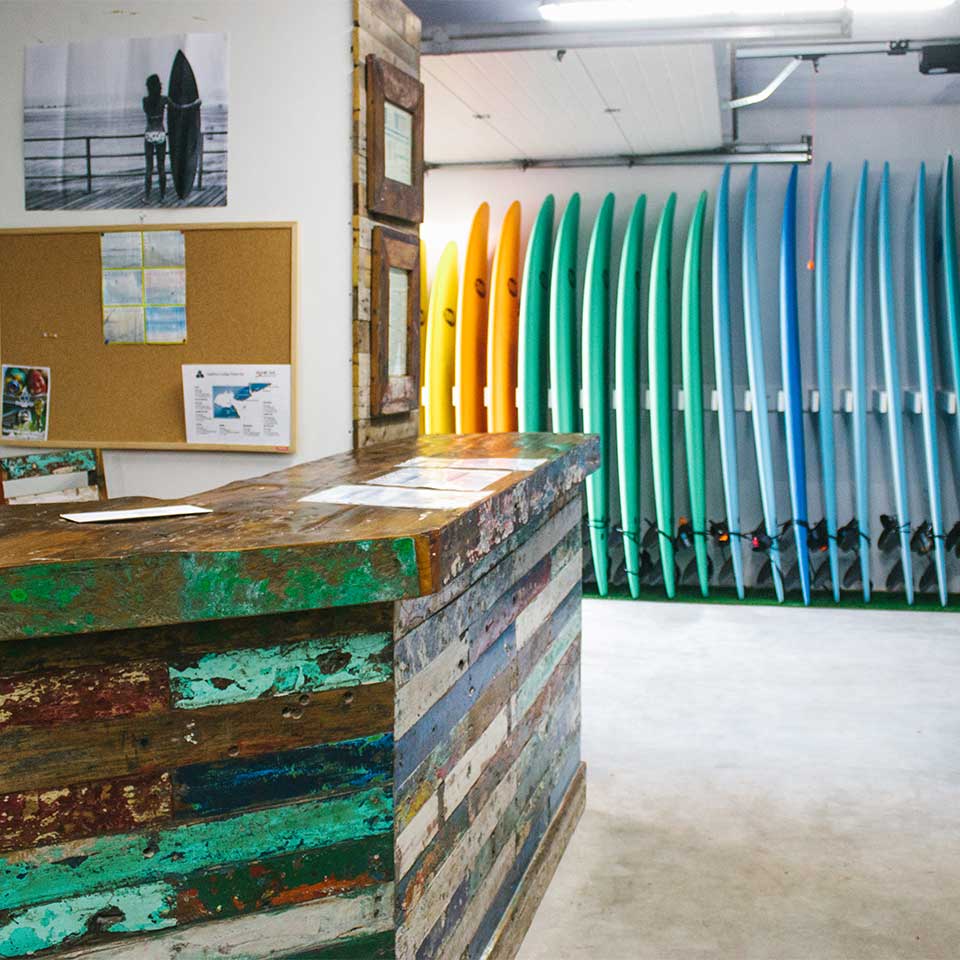 Cosy and very familiar feel. Great breakfast and very helpful staff. If you come as a surfer they have lots things that make life easier. When I was there the guests were very nice and i made lots of new friends.
— William Healy Stromgren
Feels like homecoming with 5* service. Very friendly staff. The kitchen is very fast and serve you tasty-healthy food....wait for the breakfast! The best i ever had, so much choice of fruits, sweets, bread ``everything``. The rooms are very clean and decorated in style and the housekeepers are there for you.
Keep up the good work and thank you for the nice stay.
— Kees Boon
The best place in Baleal, peniche, area to stay, & enjoy the amenities, & surroundings! Surfer's Lodge is a Cozy chic Boutique hotel that Truly feels like a ski Lodge! They Have it All, great rooms, surfboard rentals and lessons, Yoga, hot tub, swimming pool, activity room,& a very nice restaurant. A great place to stop in connect to the Wi-Fi and have a burger or coffee between . Sessions. There live & DJ music sunset sessions on the roof top on weekends during summer months bring out the locals and the guests to make it the place to be! We love this place and highly recommend visiting!!!
— Erik Ippel