We are passionate about Portuguese wine and especially wine from the surrounding Region. We serve only authentic wines (artisanally made without synthetics) and that are produced in a sustainable manner.
Partnering with local vineyards, (Quintas) we are excited to share some of the best wines Portugal has to offer.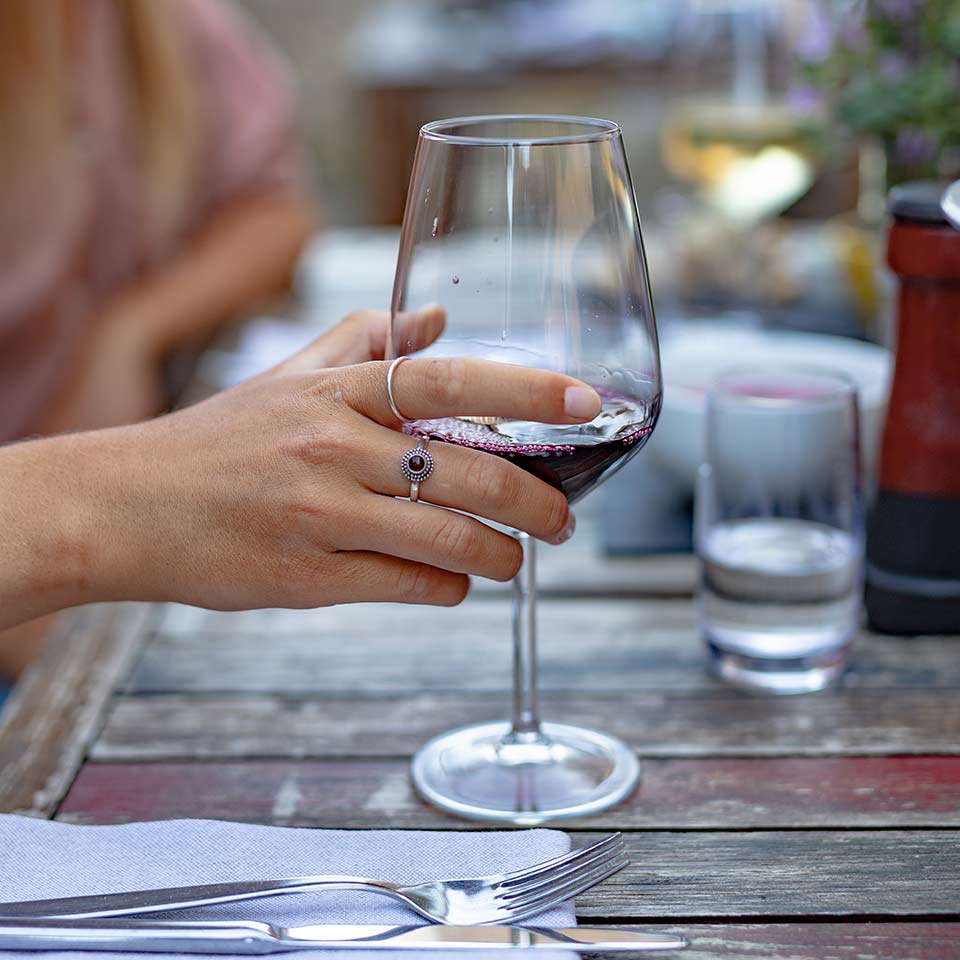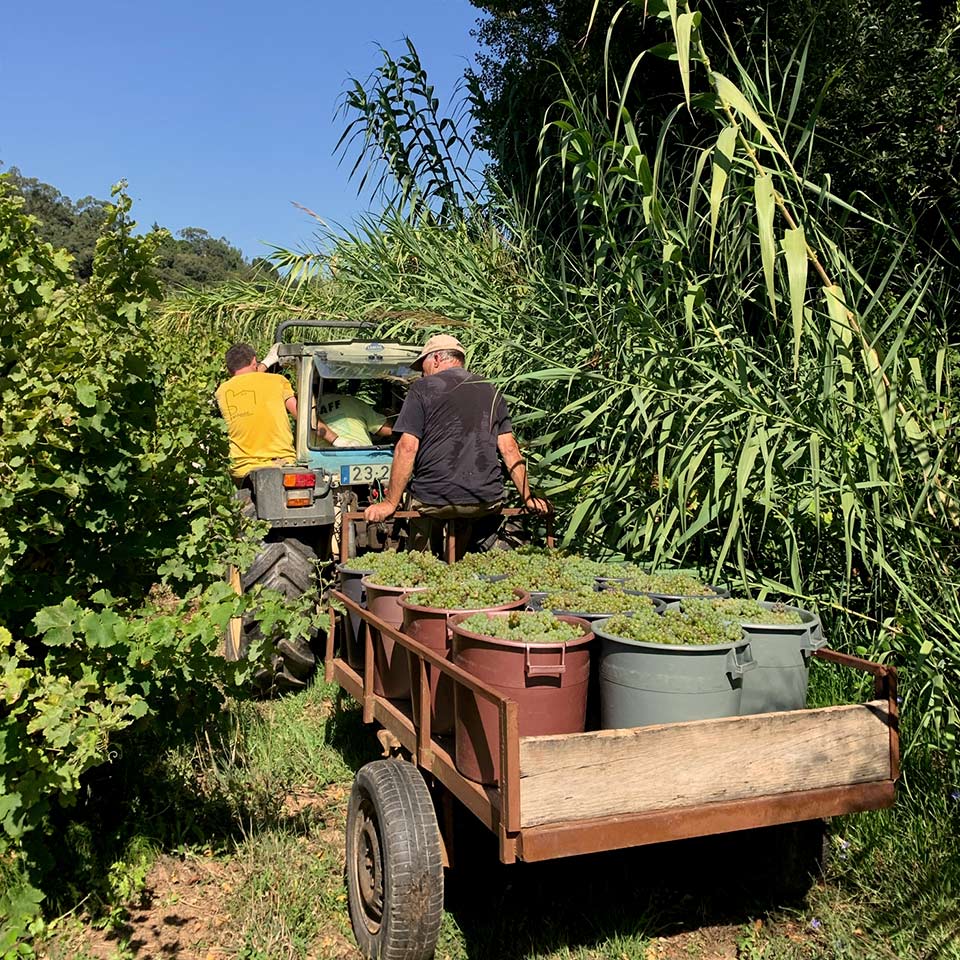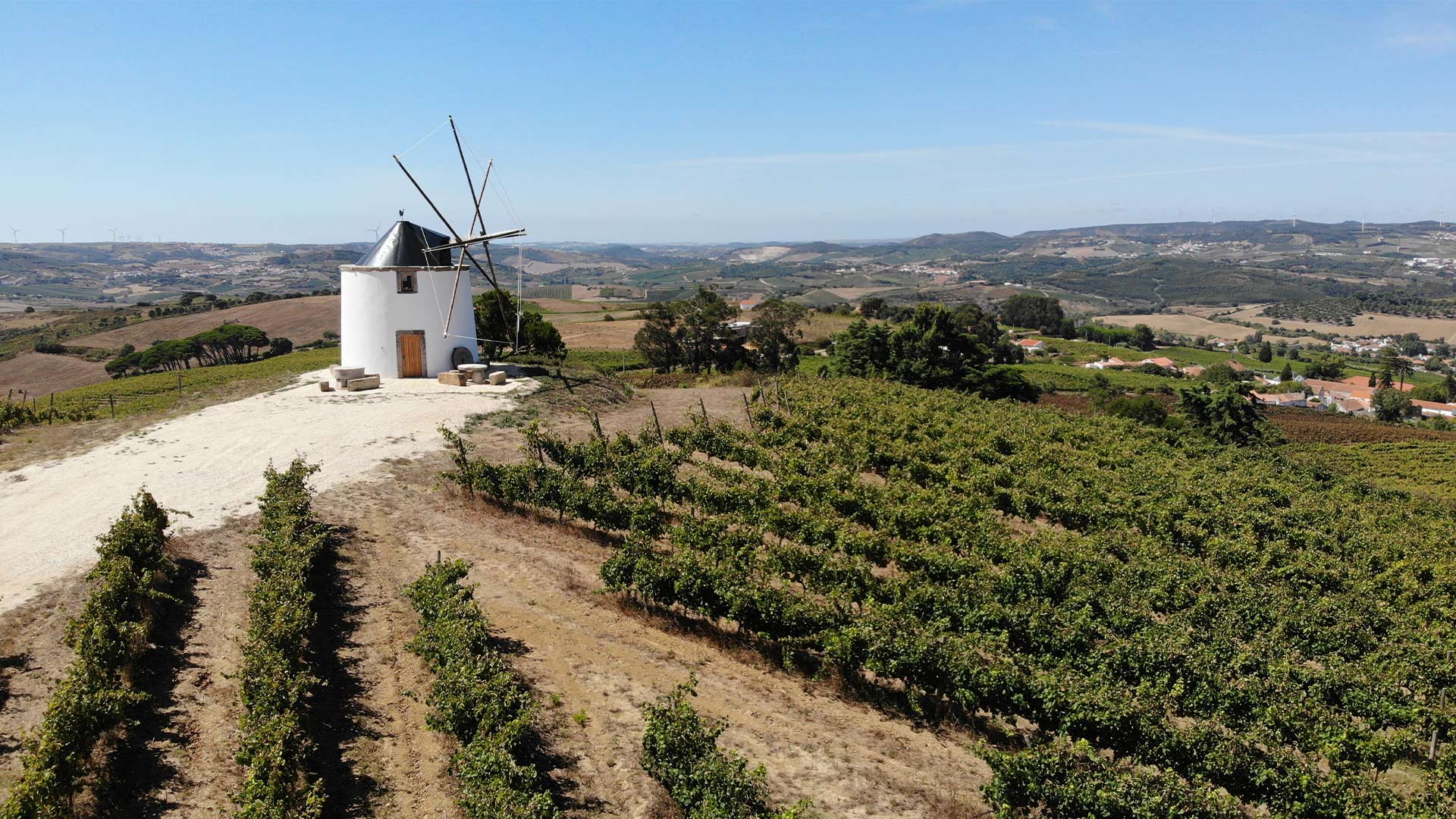 We host wine tastings at the Lodge where we pair wine and food to showcase our favorite flavors.  Sometimes we invite winemakers to present their wines and give tastings.
**Need more info about offering and how to book.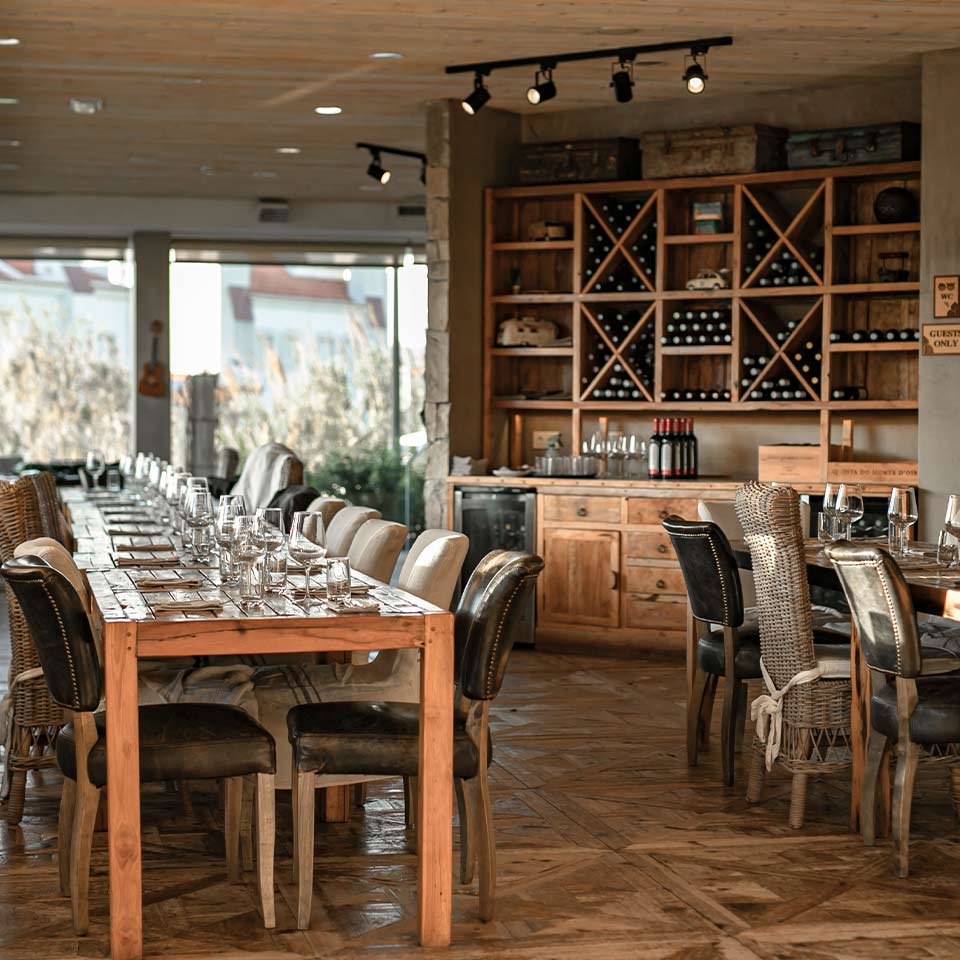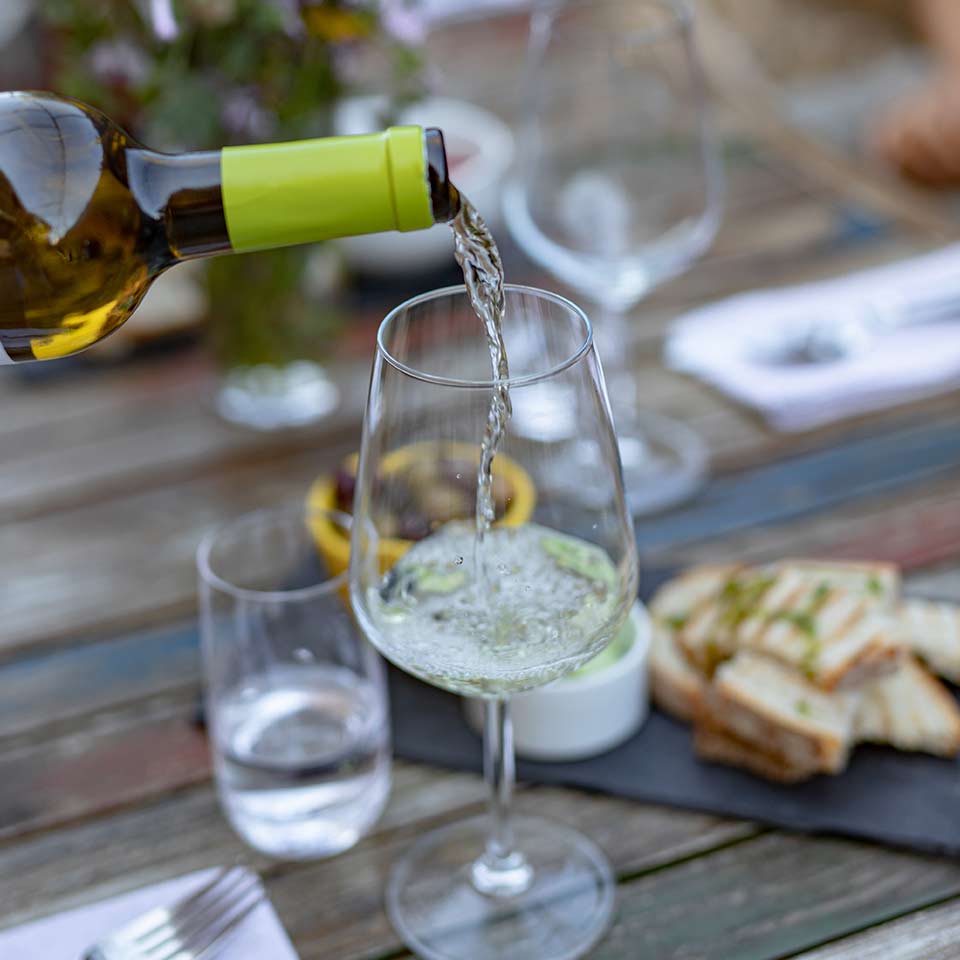 We also arrange tours to local Quintas where you can learn more about the artisanal production process and enjoy a tasting.  
**Need more info about offering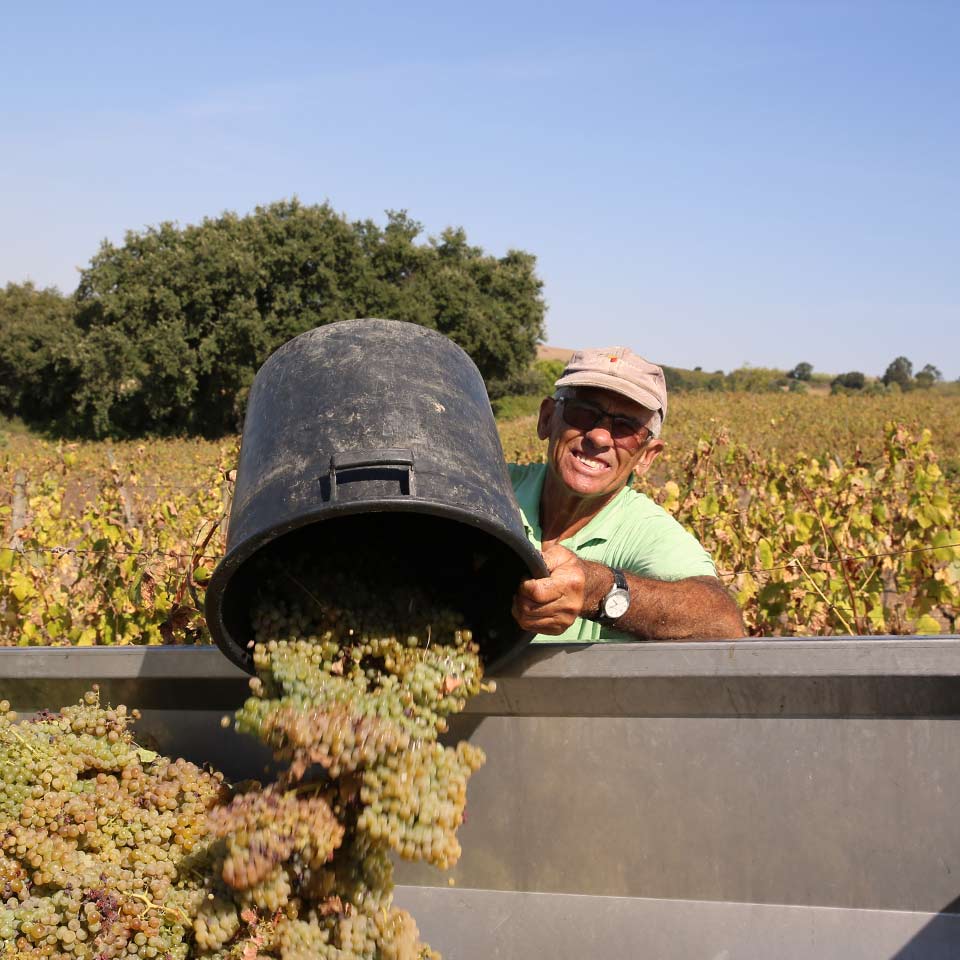 wines-folgorosa-harvest-men