Luxury Surf & Yoga Retreat, Atlantic, Baleal, Portugal
Treat yourself to something out of the ordinary
08.05. – 15.05.21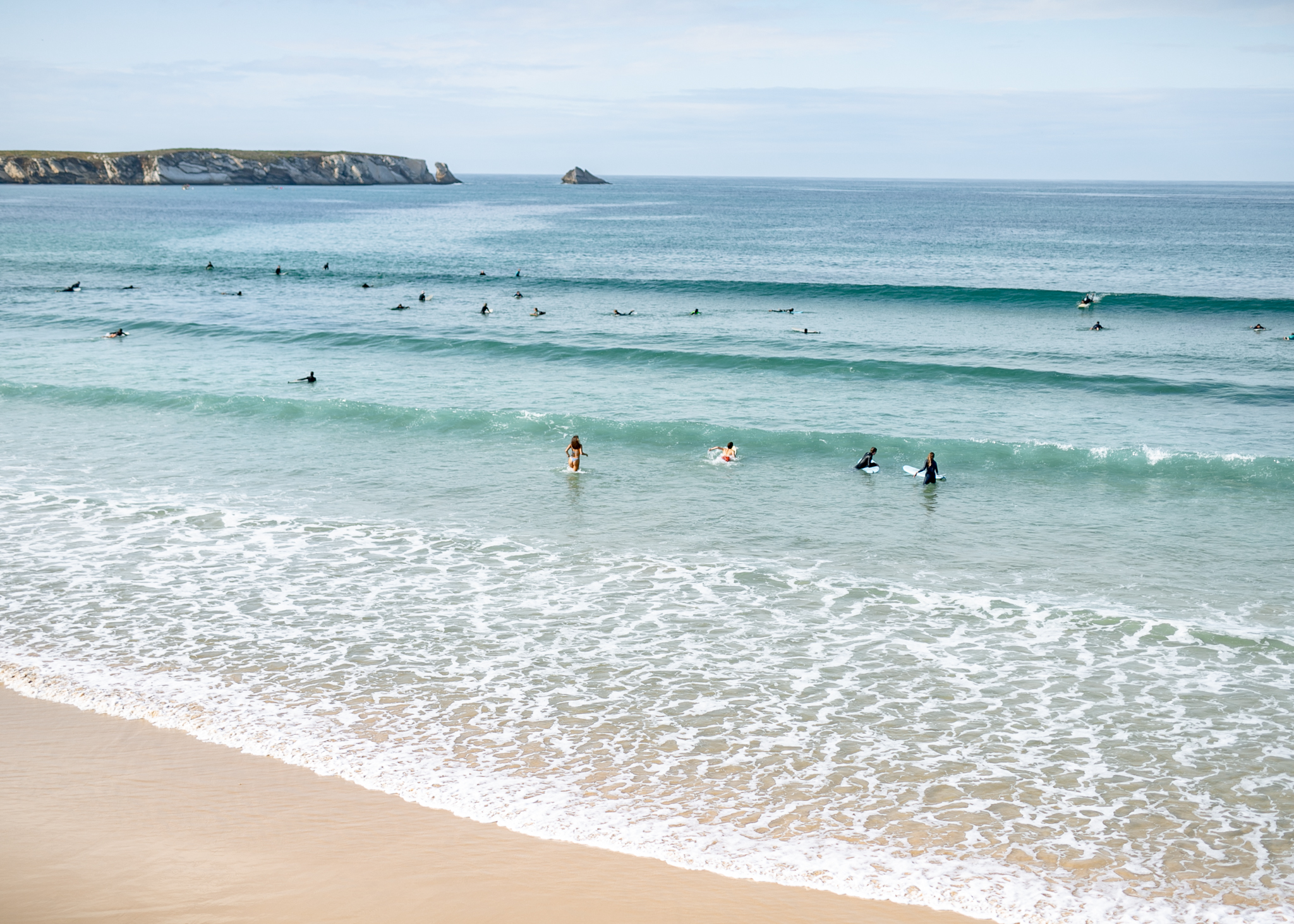 Portugal with its wild Atlantic Ocean, its welcoming people and its breathtaking nature brings your beauty to shine fully.  Do you love yoga, the ocean and being surrounded by beautiful décor in a cozy atmosphere? Would you love to learn surfing, but think you are too old, too big, too inflexible or just too scared?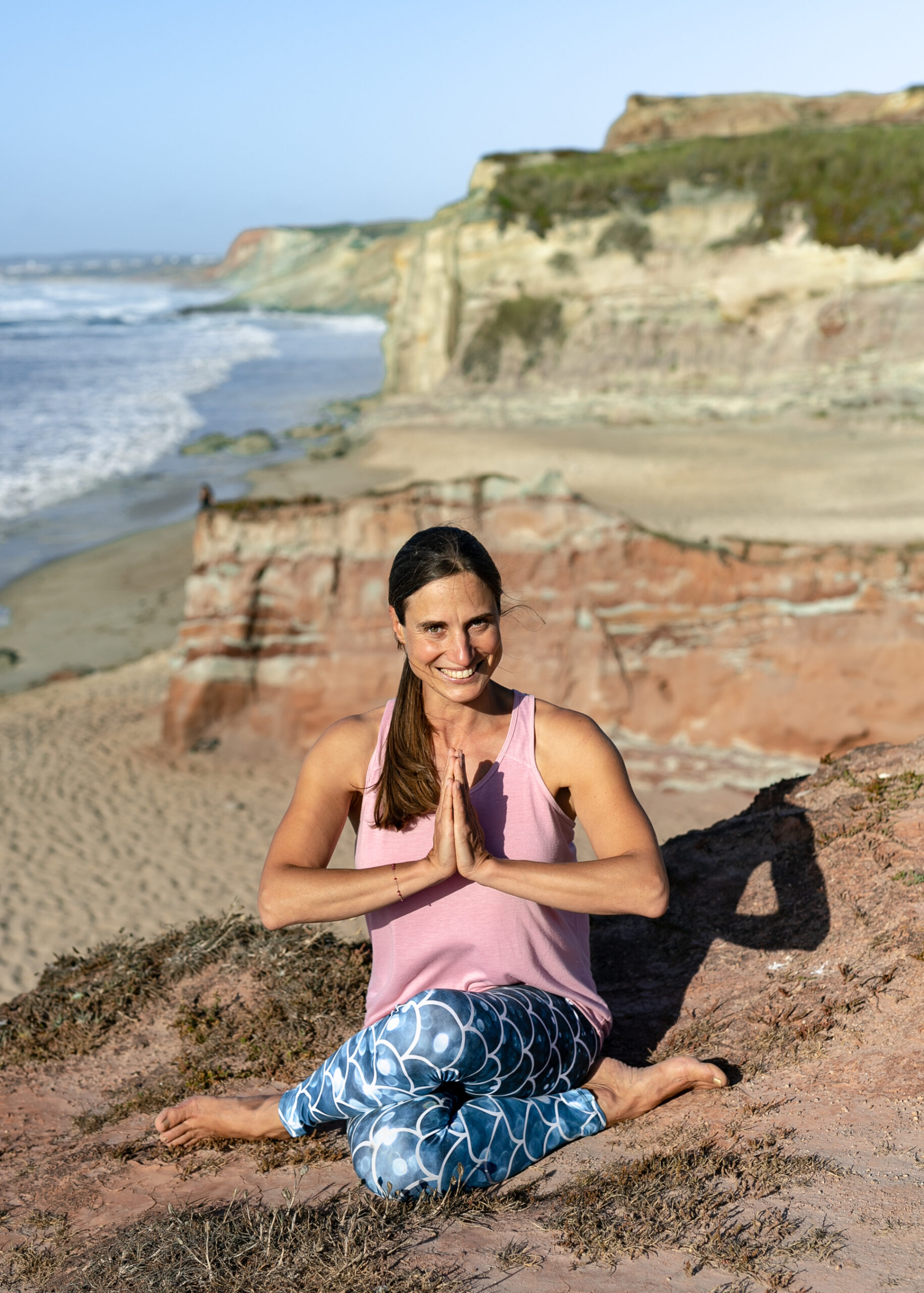 We have you! Join us for this week – long surf and yoga retreat hosted by Elisabeth Ippel of Magic Yoga Retreats.  Elisabeth is a life adventurer, yoga alliance certified yoga coach, trained reiki therapist, certified chakra healer. In 2018 Elisabeth left her corporate life and moved to Portugal – to surf and to realise her forever dream: living at the ocean. Elisabeth teaches offline & online yoga, gives reiki treatments, organizes yoga retreats and saves kittens from dying on the streets.
Elisabeth's passion is to unveil the hidden power & light of people, to inspire everyone coming her way to be kinder to themselves.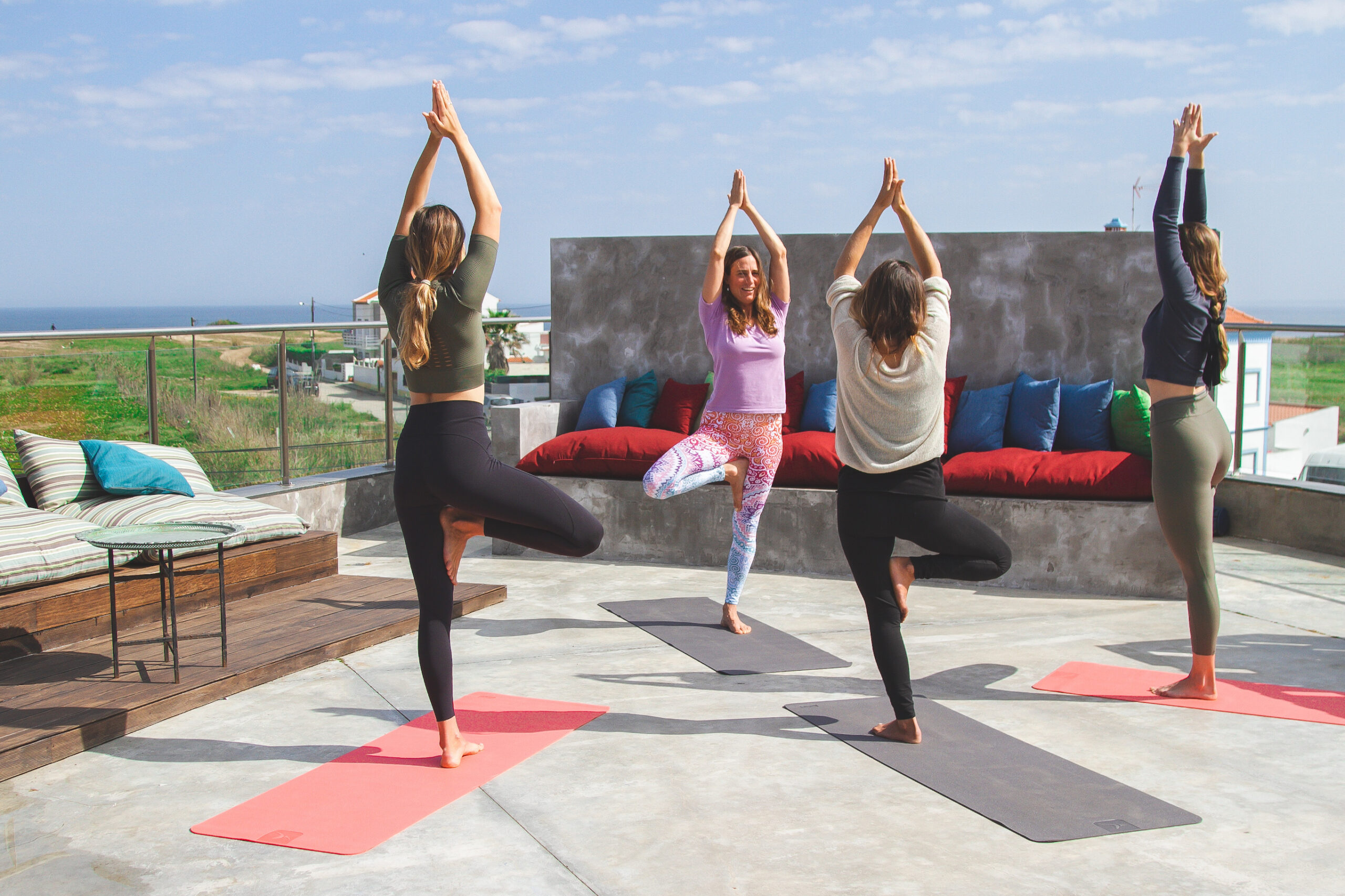 Baleal is a wonderful beginner's surf spot in Portugal. Get comfortable in the wonderful Surfers Lodge and practice yoga to get ready for your first surf sessions. Once you catch that first wave, you'll be hooked! We promise.
All in your own time and space. Enjoy life to the fullest at this Luxury Surf & Yoga retreat- treat yourself to something out of the ordinary!
Included:
5x Yoga Sessions
3x Surf Lessions
3x Evening meditations at ocean
1x Reiki treatment / person
1x farewell dinner in traditional restaurant
1x transfer to and from airport
1x winery
10 photos & 1 personal video of your surfing by professional cinematographer Erik Ippel
breakfast & tea breaks
Related posts