Kitesurf Lessons with Wayke Up
Kitesurf Lessons.
When it's windy, sign up for Kitesurf lessons with Wayke Up, a great local kite school that gives lesson in the nearby Obidos Lagoon – the perfect spot to learn and progress in kitesurfing: a huge calm stretch of salt water 6km long and 1.5km wide, just 20 min north of the Lodge. You can kite surf here all year round, but March – June is the best season.
Our Kitesurf instructors, extreme sports fanatics, are IKO graduates and speak a multitude of languages (English, Portuguese, Spanish, French) to teach you with an adapted pedagogic style. For the first lessons, the instructor will be by your side and will even come with you in the water. Then your helmet will be equipped with a walkie-talkie so the instructor can continue to give you directions from the beach to improve your riding.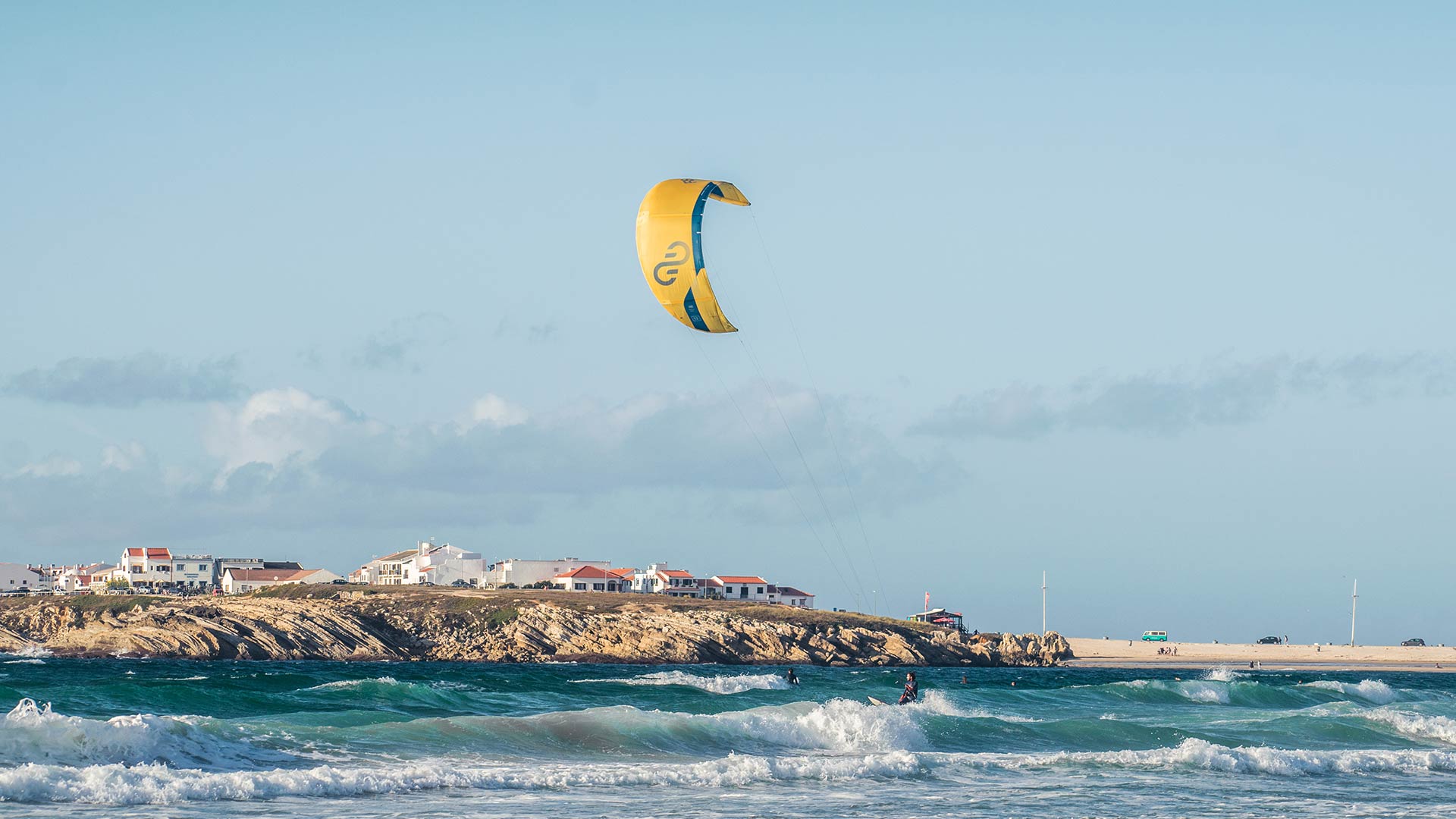 surfers-lodge-kitesurf-activitie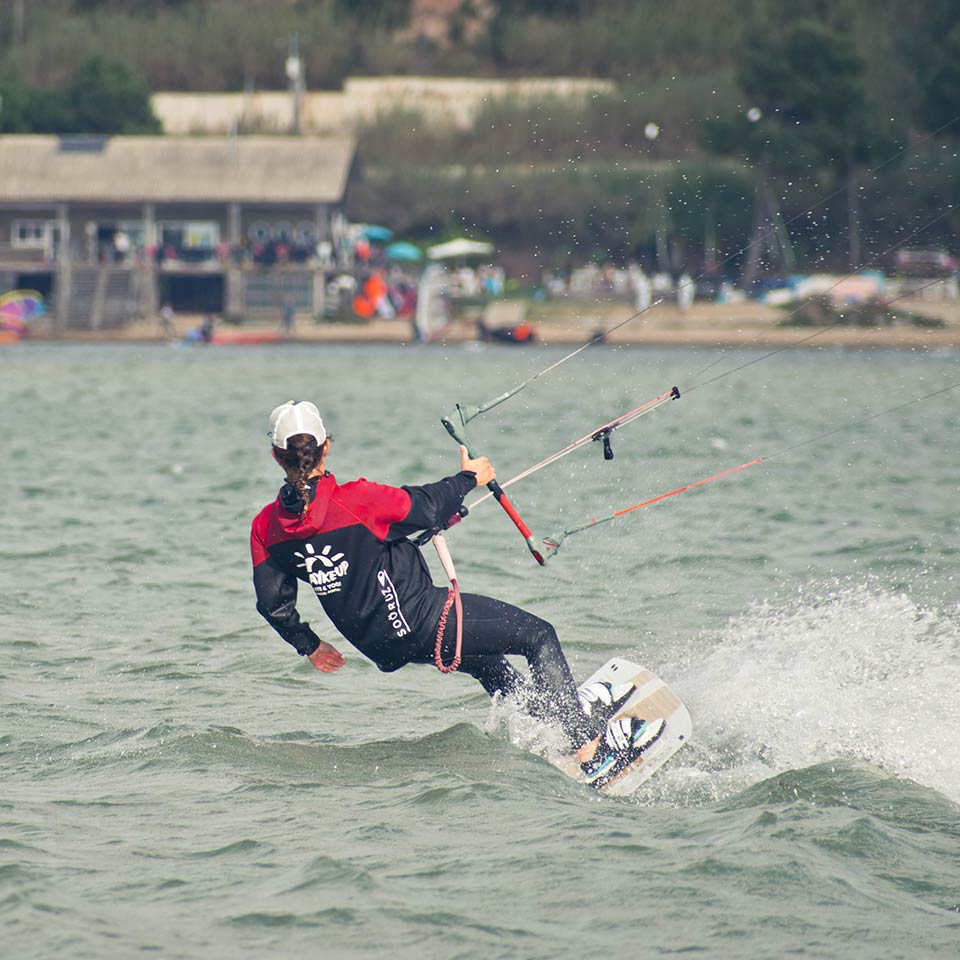 surfers-lodge-kite-surf-activity-4
surfers-lodge-kite-surf-activity-5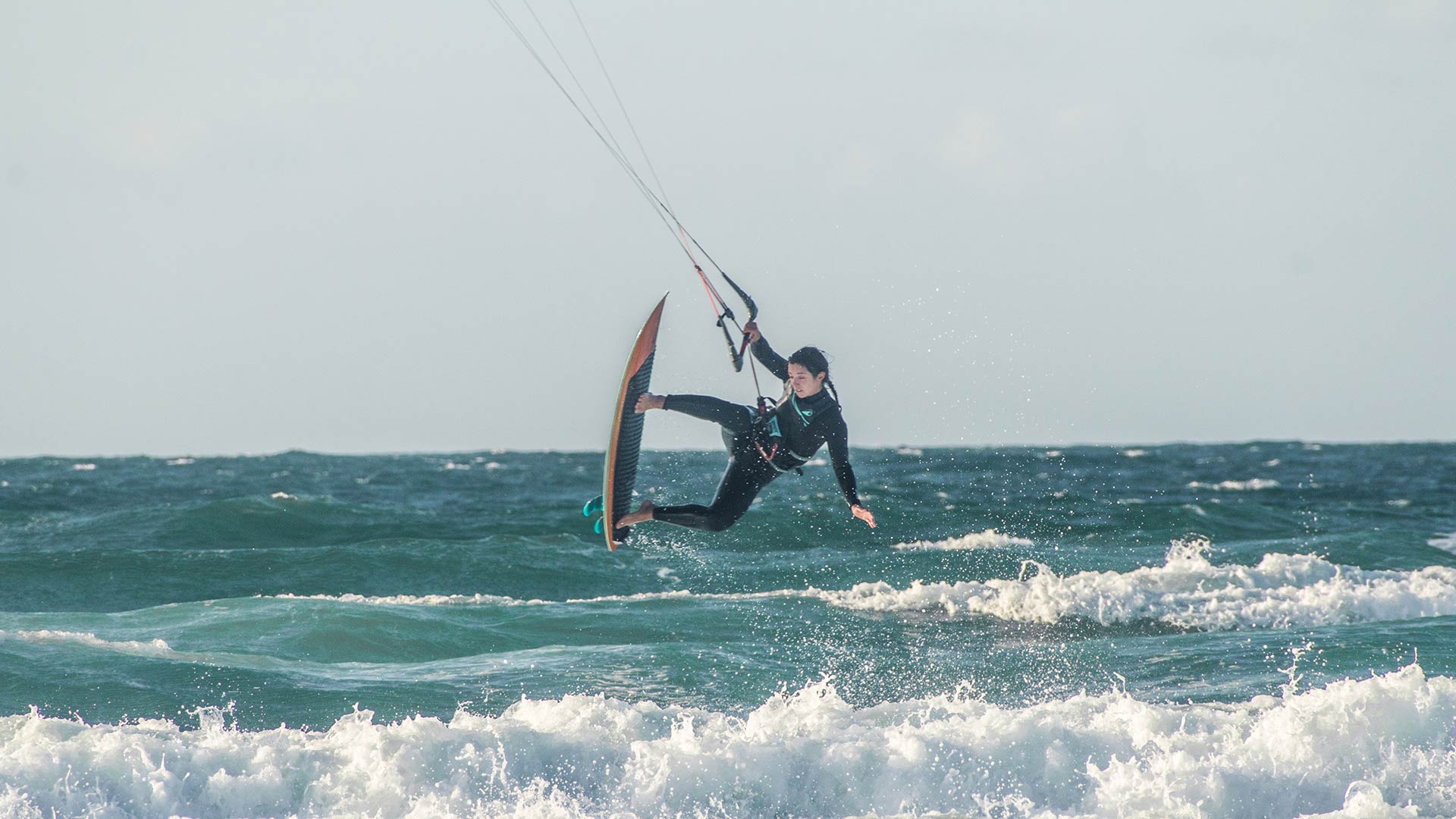 surfers-lodge-kite-surf-activity-6
Kitesurf Lessons with Wayke Up
Semi-Private Lesson
Learn with your buddy
1 instructor with 2 students sharing 1 kite & 1 board
You take turns every 10-15mins, can learn from watching each other
Each lesson lasts 3 hours
Private Lesson
The most efficient way
1 instructor only for you with 1 kite & 1 board
Lesson duration will vary between 2 – 3 hours according to your level and stamina
*Prices are per person
You should expect a minimum of 9 hours to be able to ride.
Lessons normally happen in the afternoon, from 2-6pm, for the best wind conditions.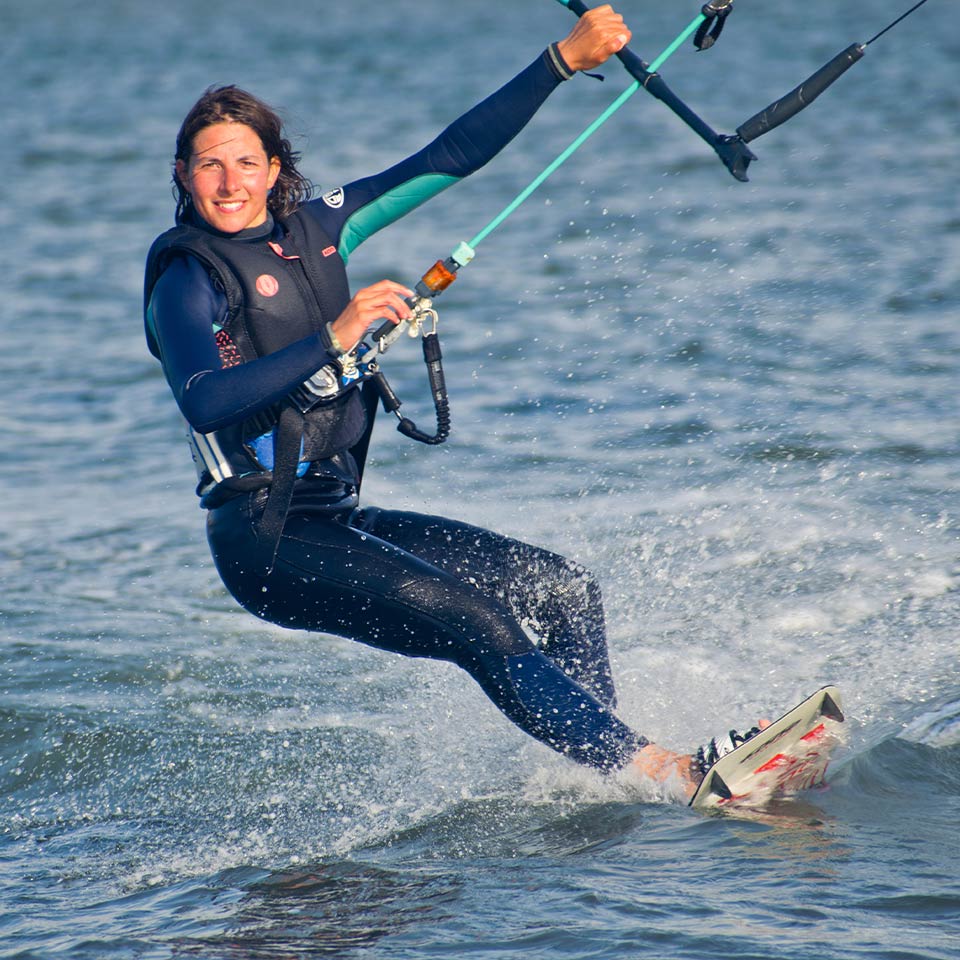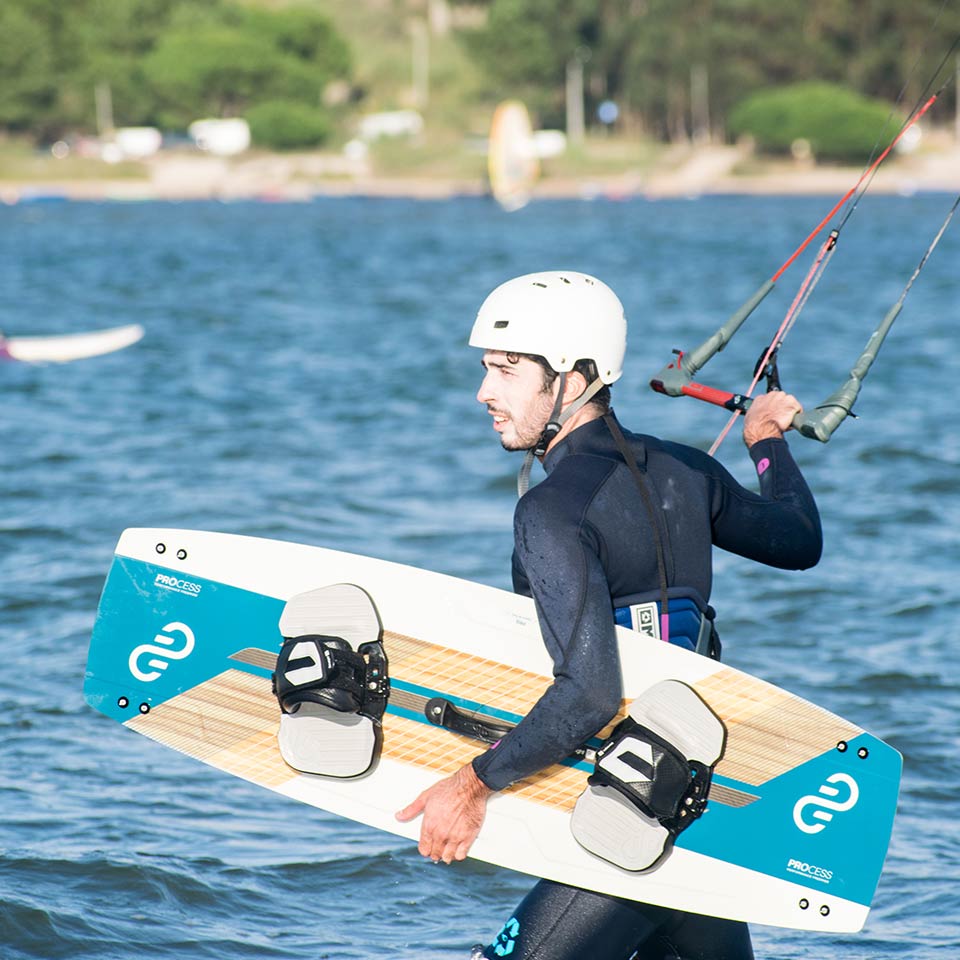 How to Book
*Bookings must be made at least 24 hrs in advance
Fill out this questionnaire, mentioning that you are a guest at Surfers Lodge. Click here
Wayke Up will contact you directly to confirm the time for the lesson and the meeting point.
We recommend renting a car to travel the 20 min to Obidos Lagoon, as taxis can be expensive.
Kite Rentals – Wayke Up Website